Sand and Sea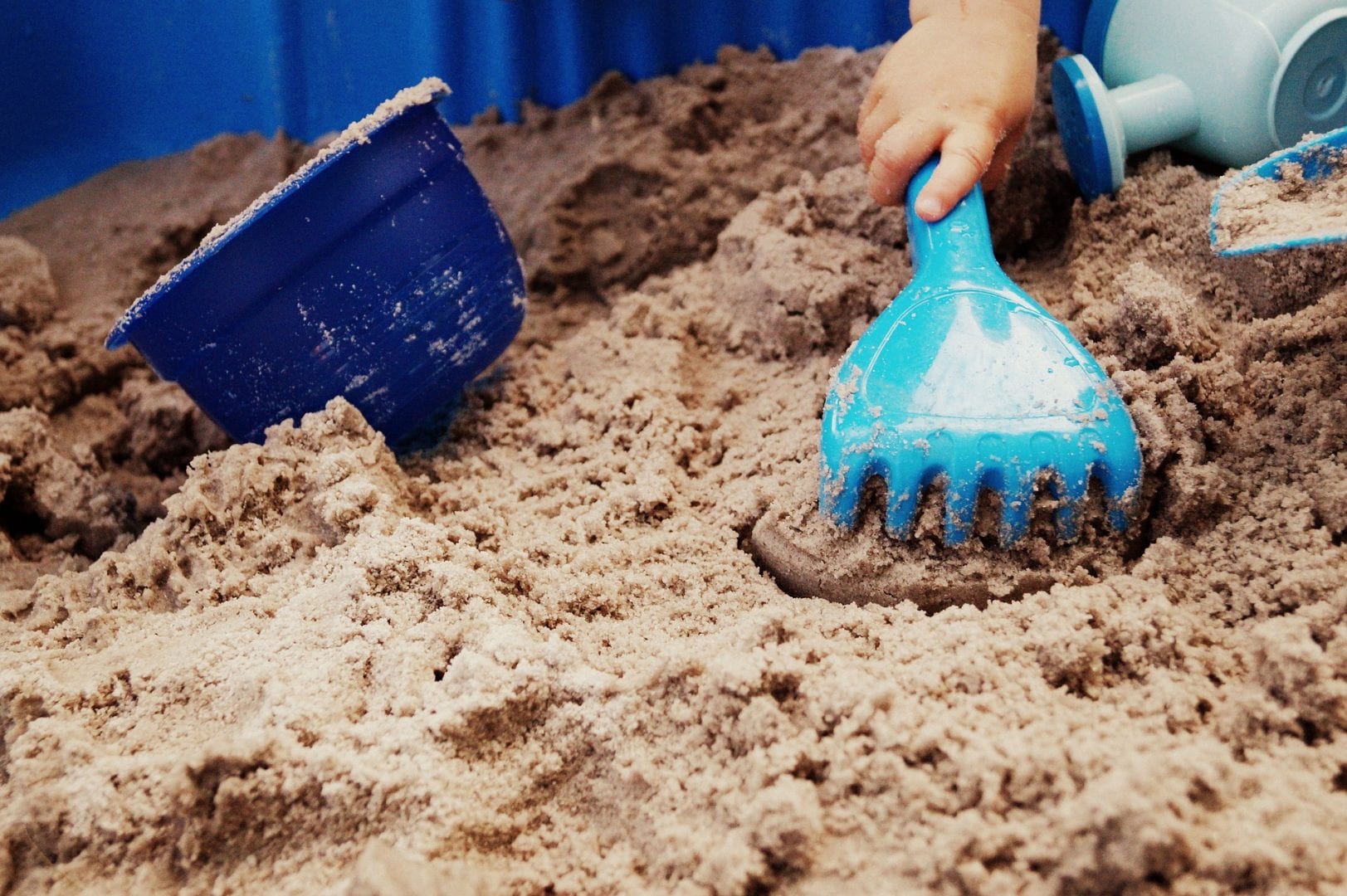 Even if you're not near the beach, you can still make sandcastles with this sand dough recipe!
This activity is pulled from our Virtual ExCEL Camps happening summer of 2020! While these activities are written to fit into the larger lesson plan of the camp themes, you can complete them with your little one at any time. Learn more about our Virtual ExCEL Summer Camp here!
Appropriate Age Range: 5 years of age and up
Materials Needed:
4 cups sifted sand
2 cups cornstarch
3 cups hot water
an old pot
wooden spoon
wax paper  
Vocab:
Some of these terms may seem brand new so take some time to look them up and they will be part of your vocabulary too: molds, dough
Activity:
First, mix the sifted sand, water, cornstarch, and water in an old pot over low heat. Next, stir with a wooden spoon until the mixture starts to pull away from the sides of the pot and then pour onto the wax paper. Then, knead well and store in airtight containers. Finally, your sand dough is ready to play with!
Outcome:  
Use cookie cutters, sand molds, and fingers to make castles and shapes. It will harden if left out of the airtight container overnight.
Extensions:
In case you don't like the way sand feels, here are some yummy ocean-inspired snacks you can make at home.
http://www.therecipenut.com/2011/10/fish-and-sand.html
https://www.mychinet.com/recipes/sand-pudding-cups?utm_source=pinterest-paid&utm_medium=social&utm_campaign=cut-crystal&utm_content=whats-on-the-table&utm_term=pudding
https://thefirstyearblog.com/under-the-sea-graham-crackers/
Instructors:
Leslie McNeil, Teacher of Students with Visual Impairments
Leslie McNeil worked at the Georgia Academy for the Blind as a Teacher of the Visually Impaired.  While there she was a camp instructor for summer camps and weekend camps.  She also taught in the after school program for enrichment activities for students.  Currently, she is one of the Teachers of Students with Visual Impairments for Columbia County School district in Georgia.
Jessica Kaminski, Teacher of Students with Visual Impairments
Jessica Kaminski is one of the Teachers of Students with Visual Impairments for the Columbia County School district in Georgia. During her thirteen years of teaching, she has worked by providing extended school year services or as an instructor for Camp All-Stars for children with special needs.
Share this article.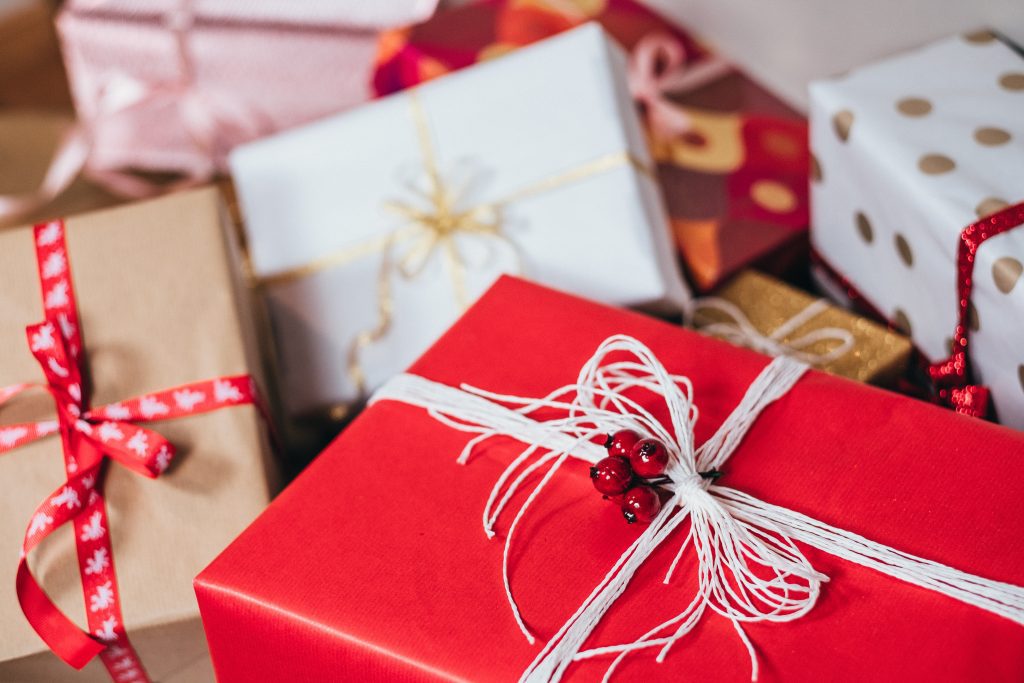 The holidays are a great time for fun, family, and food. This time of year also includes many learning and...