Series 3: Unprocessed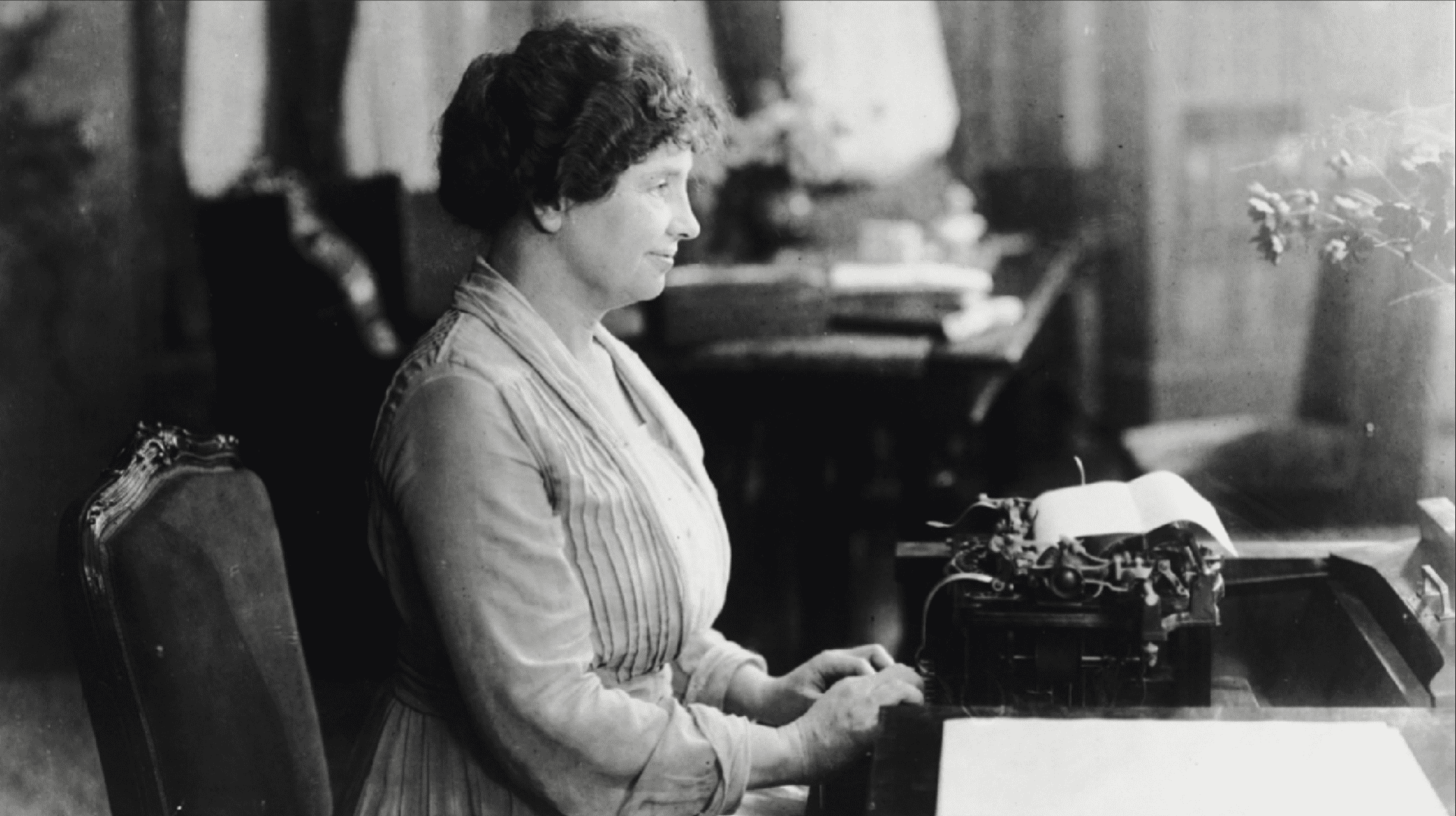 When the AFB Helen Keller Archive arrived at APH, we found a few boxes labeled "Series 3: Unprocessed." These unprocessed items had not been cataloged or added to the website. In many cases, there was a good reason for this. For example, there was one box of reprints of Archive photographs that had been mounted and used for an exhibit at some point in the past. They were clearly not original artifacts, but were still worth keeping with the collection. However, two of the unprocessed boxes were labeled "Braille Materials." Museum Director Mike Hudson was quick to realize that these boxes might contain a valuable collection that the world had never seen.
The boxes contain 135 folders. Mike looked at the first and last lines of the documents in the folders and discovered that each folder contained a letter, in braille, either from or to Helen Keller. The correspondence spans forty years, from 1925 to 1965, with most being from the 1950s. Some letters are between Helen Keller and those who were closest to her, like Anne Sullivan Macy, Polly Thomson, and Nella Braddy. Other correspondence was with prominent scholars and authors of the time, such as Henry Pratt Fairchild and Van Wyck Brooks.
In all likelihood, each of these braille letters was read by Helen Keller, and it's just as likely is they have not been read since. There is a possibility that some of them may be braille copies of print letters that have been digitized for the Archive website. But we just do not know for sure.
If you would like to volunteer to research or transcribe some of these letters, please let us know by emailing jgardner@aph.org. It is not often that the opportunity to read the same letters that Helen Keller read comes up in a lifetime.  With 134 letters – and a whole folder labeled "Incomplete Letters," there would surely be much to discover.
Justin Gardner is the AFB Helen Keller Archivist at APH.
Share this article.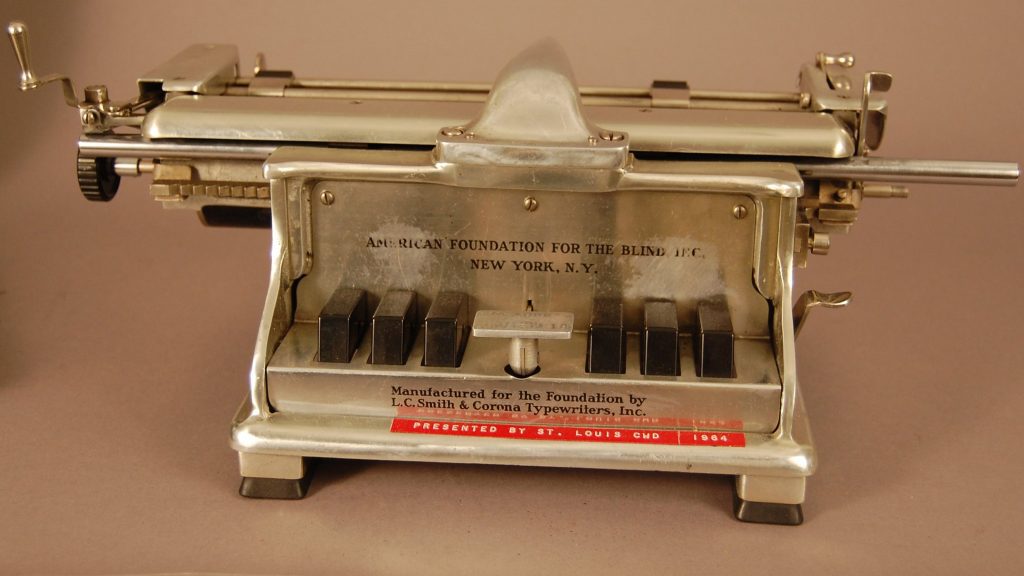 When the AFB Helen Keller Archives were loaned to APH in 2020 by the American Foundation for the Blind, they...