1+1=Math Fun!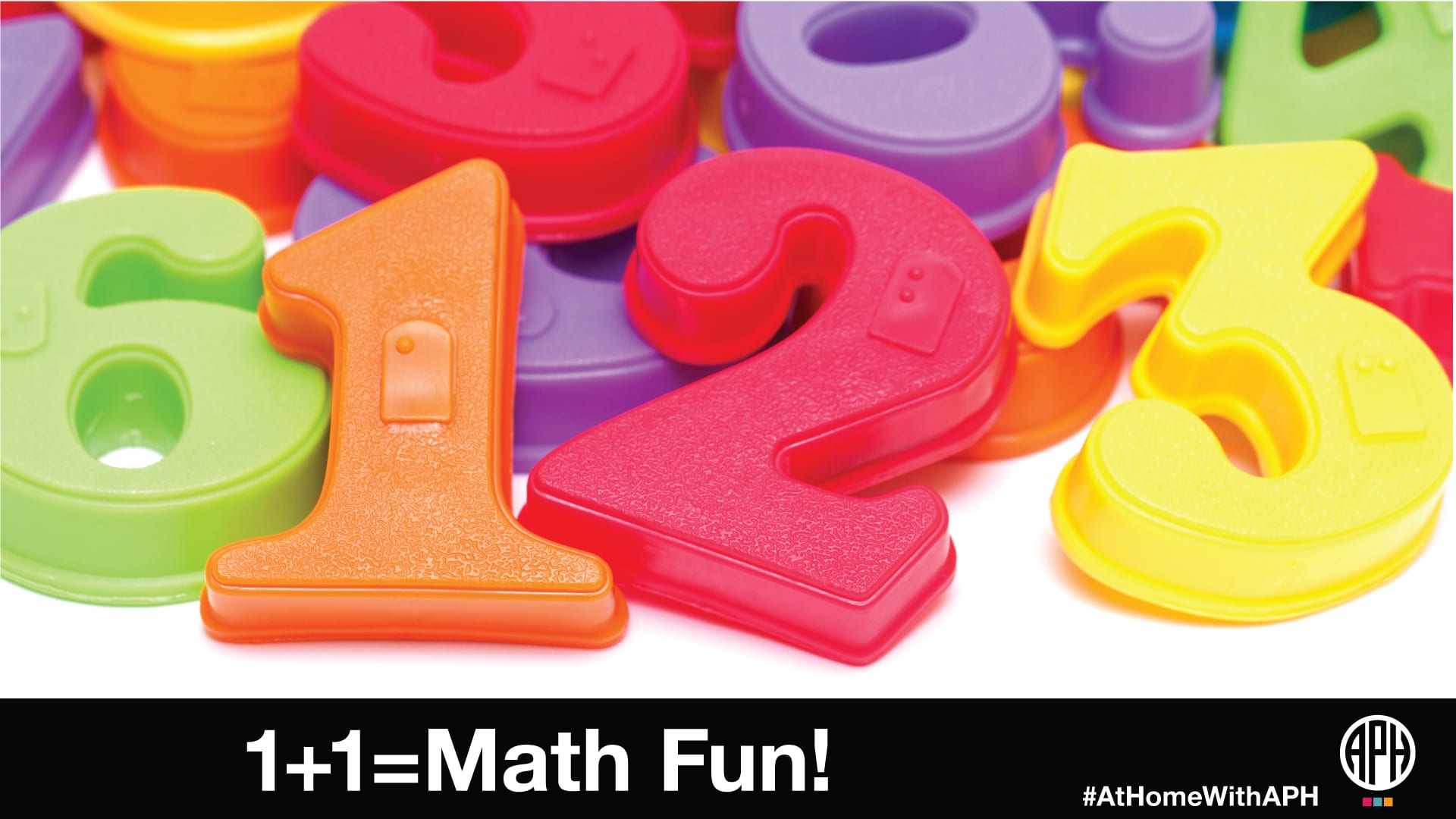 Looking for a great tool to help your child build their math skills? APH's Nemeth and UEB Math Tutorials could be the perfect solution.
Both tutorials are designed to support students and teachers as they learn Math Braille code. Lessons range from beginning topics like plus and minus signs, and decimal points, to advanced topics like integrals and tally marks. Best of all these tutorials are compatible with all major screen readers and browsers, allowing you to access these programs with any operating system.
Each lesson includes a detailed explanation of the new concept, with a number of examples. Lessons also including exercises to allow students to practice what they have learned:
Written exercises allow students to transcribe Math to Braille
Reading exercises give the student practice reading Braille
Proofreading exercises contain errors for students to correct
Both tutorials support Braille Displays for reading and writing Braille Math. Six key input is also supported, allowing Braille Math to be written with a standard QWERTY keyboard. All examples are displayed in SimBraille, allowing non-braille readers to also use the tutorial.
APH's Math Tutorials are available online here:
No app is required, just access the link and start practicing your math skills – it's as easy as 1, 2, 3!
For more resources please check out our #AtHomeWithAPH resource list for free and accessible activities, tips, webinars, and more from APH, our partners, and the field at large. Have a free and accessible resource you would like us to include? Email us at communications@aph.org to tell us about it!
Share this article.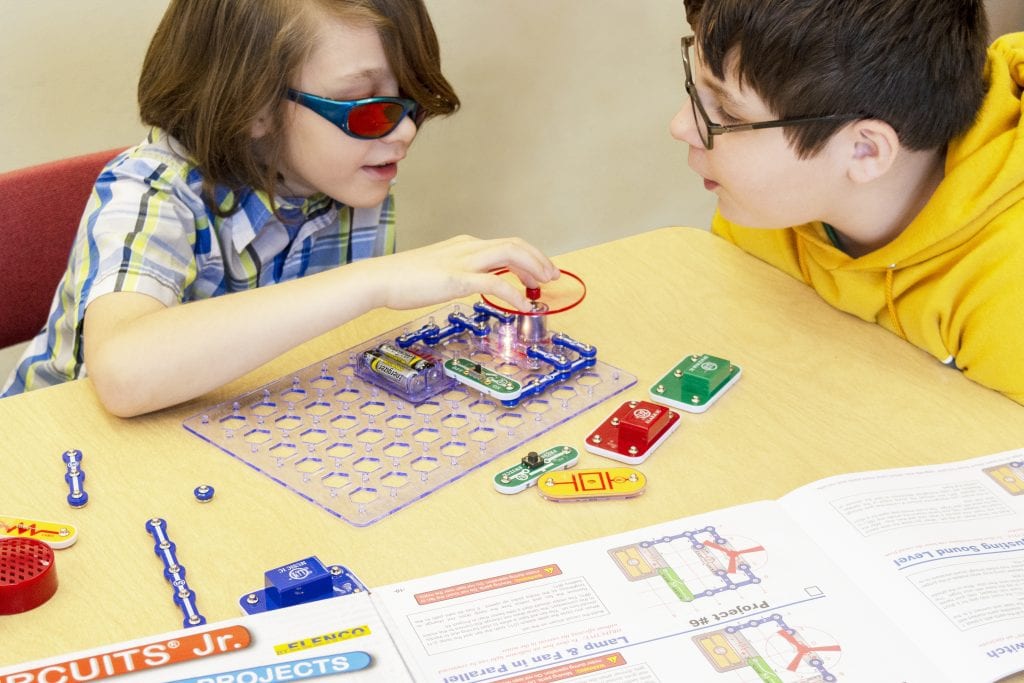 This blog was originally published in 2019 as "8 STEM Products for Inclusive Classrooms." It has been updated to include two...