#ADA31: Celebrating Access and Inclusion
Today we celebrate the 31st anniversary of the signing of the Americans with Disabilities Act, more commonly known as the ADA. This law was created to ensure that people with disabilities are not discriminated against in any aspect of public life including employment, education, transportation, or housing. To celebrate this life-changing legislation, we're sharing accessibility resources, tips, and more.
From the Source
Learn about the history of the ADA and find ways to celebrate at https://www.adaanniversary.org/home. Join in the conversation on social media by using  #ADA31 and #ThanksToTheADA
Take Action
Here is a series of blogs to help you take accessibility awareness into action in your daily life. Utilize these tips at work or online when creating content.
Universal Design From the Start
Why Make Your Social Posts Accessible
Web Accessibility is Beautiful and Delicious
Programs and Services
The ADA and other advocacy efforts have resulted in the federal government and many states offer assistance and exemptions for people who are blind or visually impaired. Find out about these independence-supporting programs and services on VisionAware.
The Accessibility Hub
Our Accessibility Committee has developed the Accessibility Hub. The hub contains a variety of valuable items: our accessibility and inclusion training; guidelines for providing accessible documents at meetings; checklists for creating accessible emails, PDF files, Word documents, Excel spreadsheets, and Powerpoint files; and a few fun videos depicting the importance of accessibility in the workplace.
The Future
We are making positive strides; however, much work remains to be done. The unemployment rate of people who are blind remains too high, and stereotypes about blindness continue to exist. We're focused more than ever on developing products and services that further break down barriers to educational success and employment for people who are blind and visually impaired. We hope you'll join us as an ally in creating a future that belongs to everyone.
Share this article.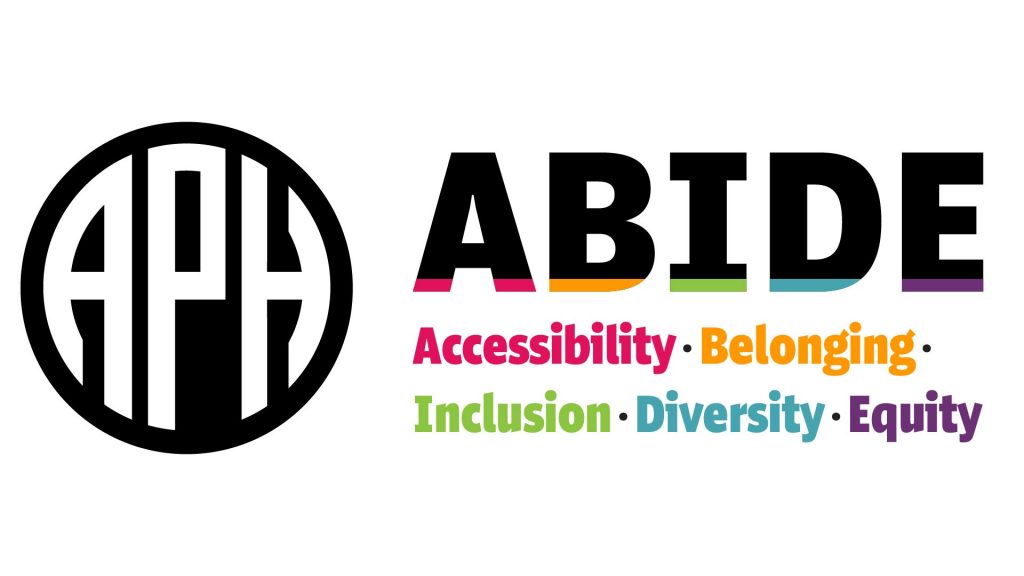 What is APH ABIDE? Accessibility. Belonging. Inclusion. Diversity. Equity. These are the tenets that guide the work we do at...