Building Your Braille Literacy Toolkit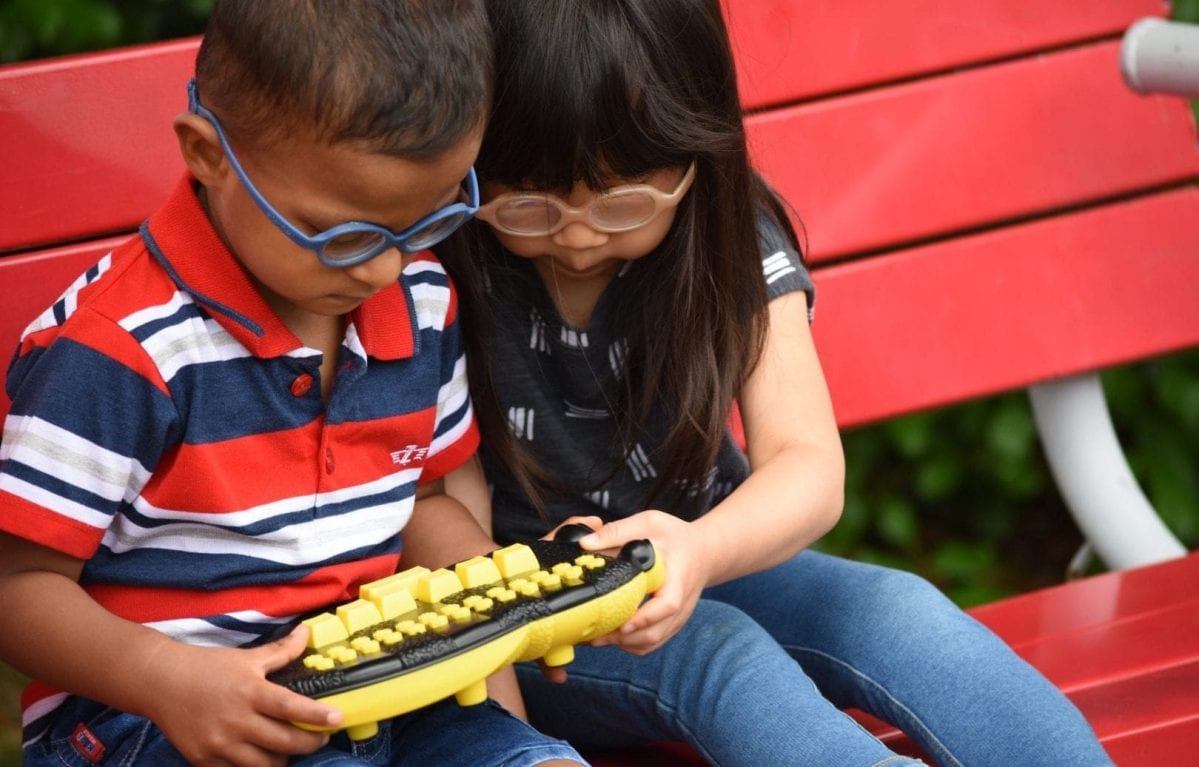 Reading and writing are the foundations of a successful education and lifelong learning. Finding the right tools for each student's needs is important – that's why we've put together this list of some of our most popular braille literacy products and resources.
Refreshable Braille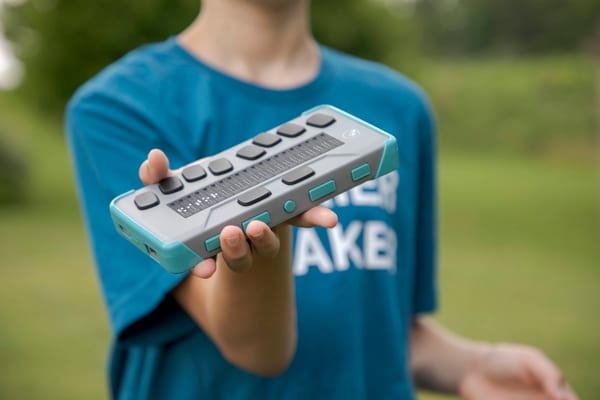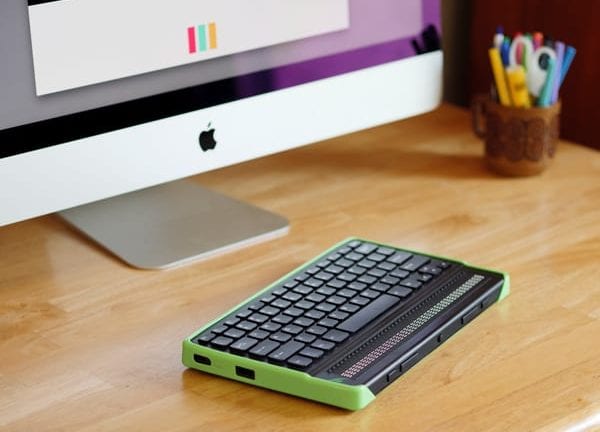 Embossing Tools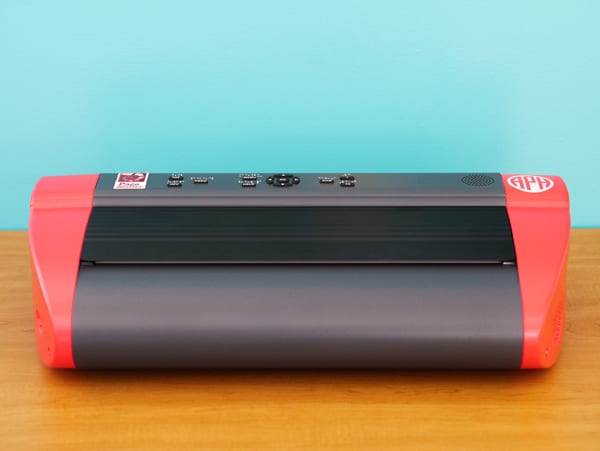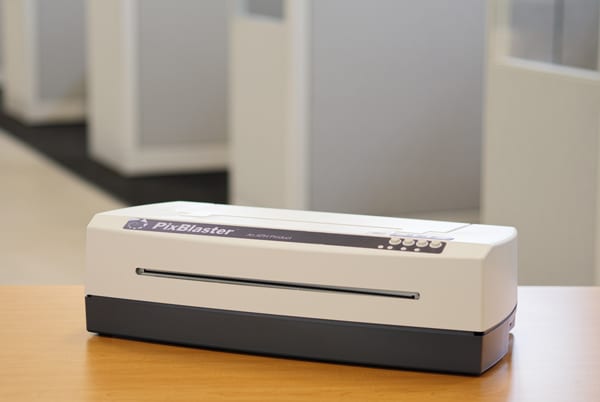 Other Classroom Tools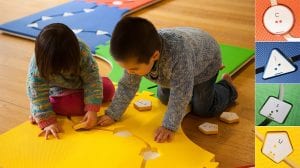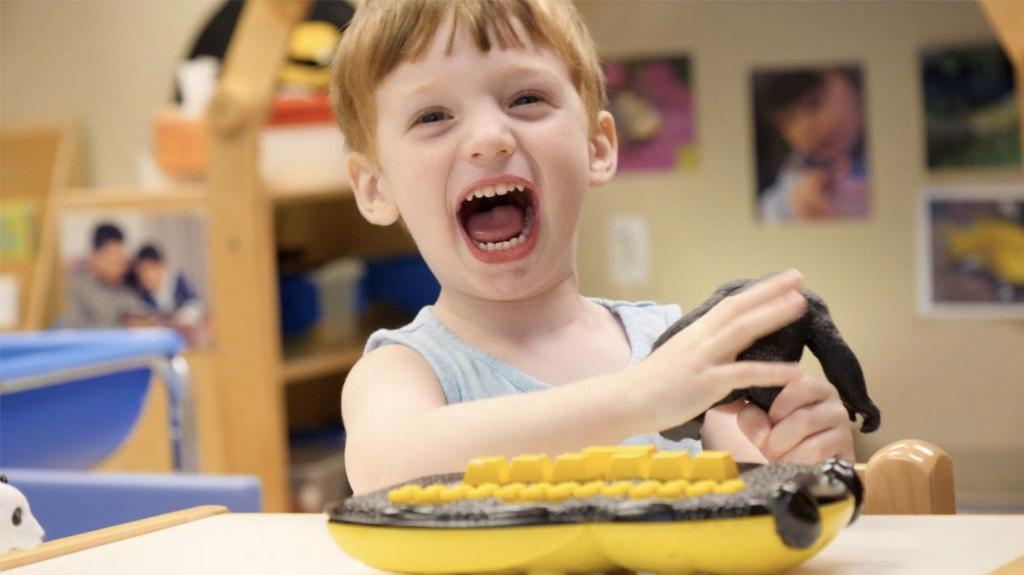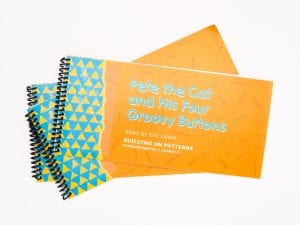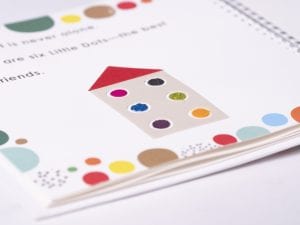 APH Press Books
All these products and more can be found at our website aph.org/shop/
Share this article.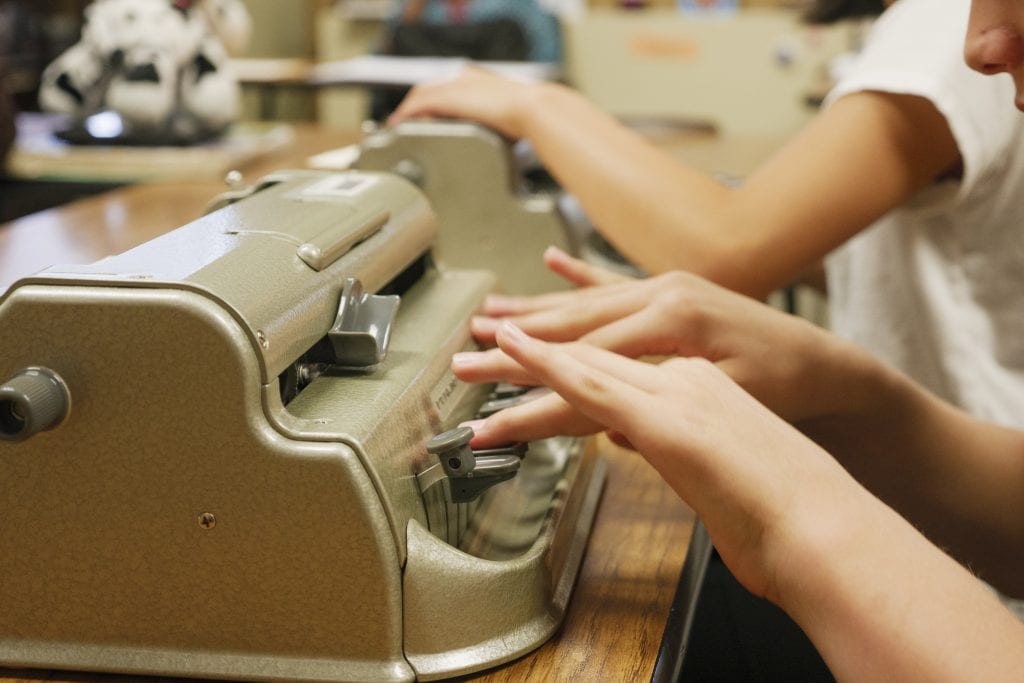 Let's make some noise for braille literacy with sing-a-longs that raise awareness about braille! Family members make great band members...