Behind The Scenes: The Making of Code Jumper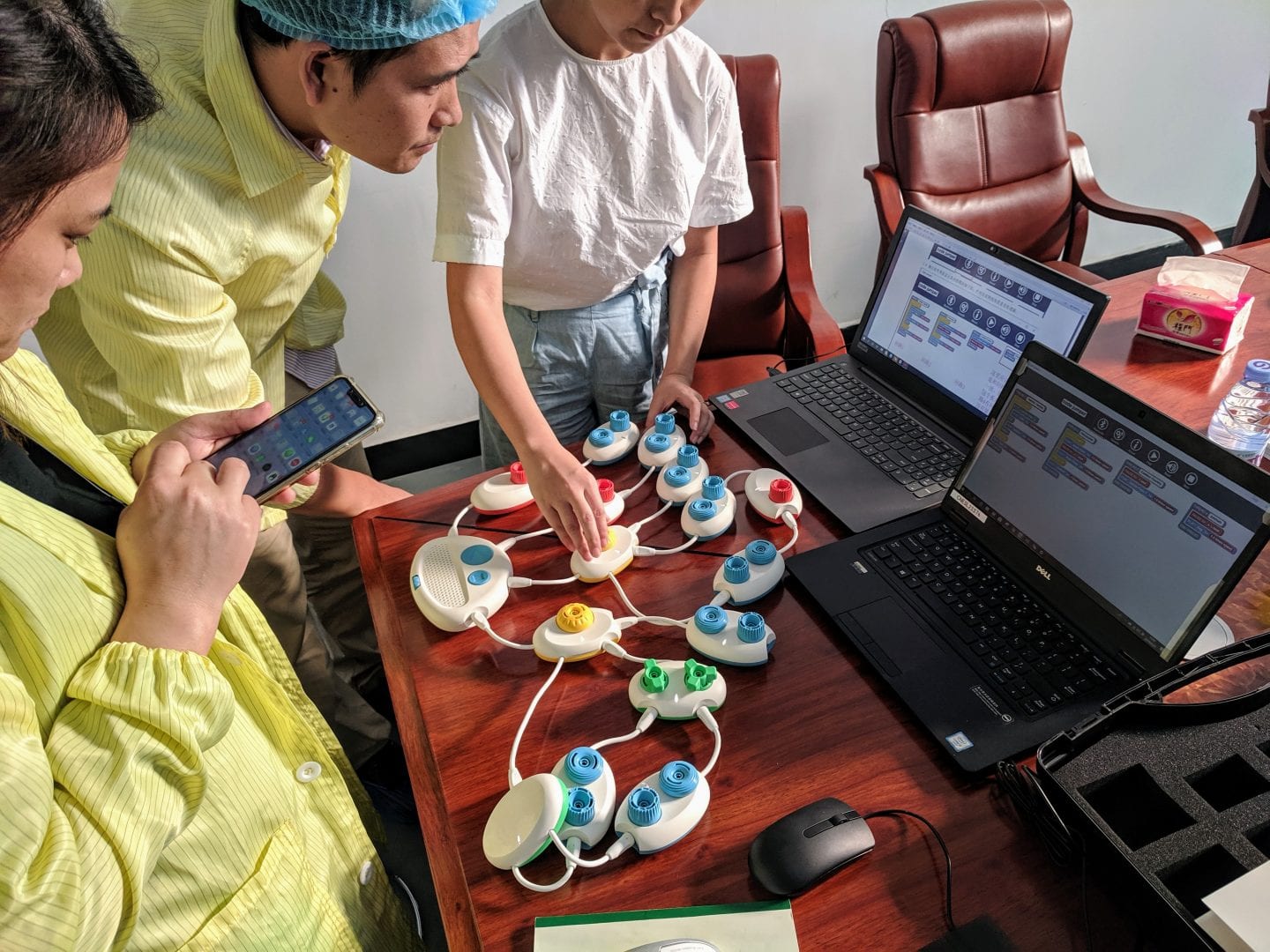 Andrew Moulton is used to experiencing a lot of "firsts." As the Director of Technical and Manufacturing Research, he spends his days taking new product ideas and finding ways to make them concrete realities. This requires attention to detail, creative troubleshooting, and large amounts of note-taking. When APH decided to send someone to the Code Jumper manufacturing plant in China, it was an easy decision. Andrew was the man for the job.
With two weeks to prepare and limited experience with international travel, Andrew was both excited and panicked to learn he was selected for the trip. As a representative of APH he was being sent to critically review and inspect the creation of the first Code Jumper kits released for sale to the public. Almost as important as the oversight of the production process, Andrew was also there to build a relationship with manufacturers.
"One thing I did (to prepare) was watch a documentary called American Factory. It's about an automotive plant in Dayton, OH that shut down during the 2008 recession. A few years later it's purchased by a Chinese company that makes windshields for cars. The documentary focused on, among other things, the difference in values between American and Chinese manufacturing. It was cool to see these differences in person once I got to China. The surprise was actually how few differences there are and how much we actually have in common with Chinese manufacturing and the Chinese culture in general."
Andrew's tour of the factory began with a costume change. "The first thing you do is put on the appropriate protective clothing for the production floor. This means a hairnet, booties, and a jacket." This was followed by what can only be described as a walk through a Sci-Fi style decontamination chamber.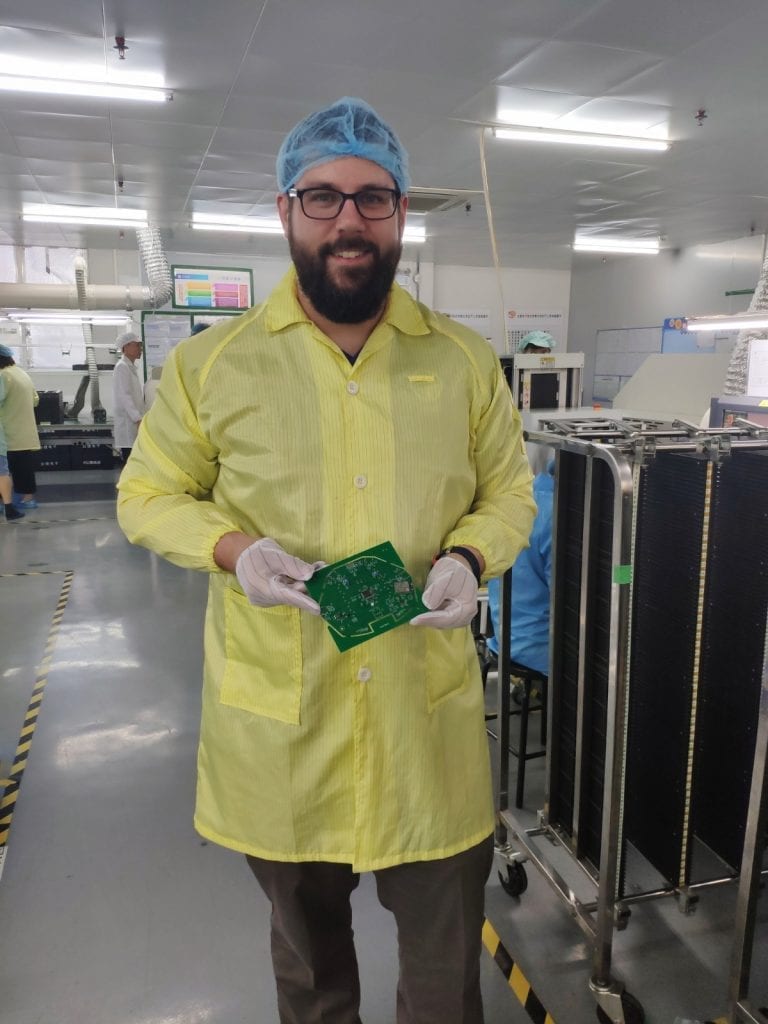 From the raw materials warehouse where incoming inspections are held, to the production line, Andrew was shown the entire build process. He was surprised by how relatively small the operation was- a dozen employees and two short production lines were running to produce the kits. Even so, Andrew was impressed with how many steps along the way include the performance of quality checks. "You can tell this factory takes pride in the work they perform."
Andrew was there to do more than observe, "I hopped in near the end of the process where the assembly is taking place. They wanted me to perform some of the final inspections that they were performing to make sure they were capturing the important things to look for. I was able to give them some guidance and they have since implemented some of my suggestions.
"I worked with the manufacturing team to come up with some final inspections to perform. These are more functionality-based inspections that mimic what APH will also test for once we receive the units. This way both of us are performing the same inspections with the same criteria. This is especially important should any issues arise and will allow both APH and the manufacturer to evaluate and resolve quickly."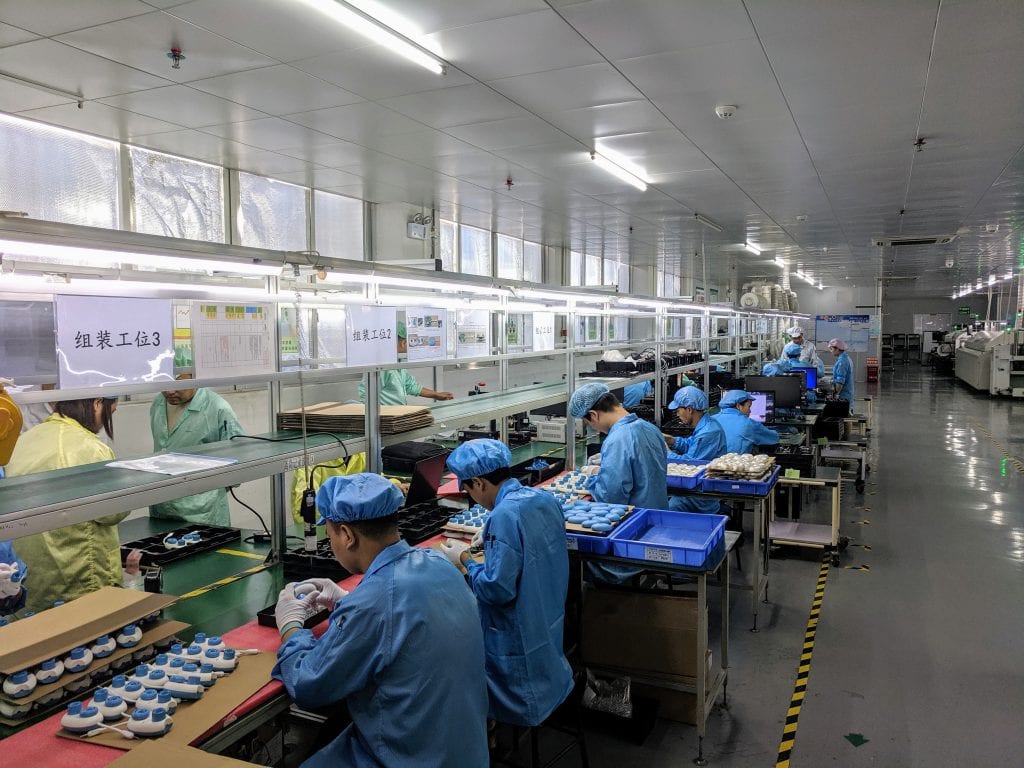 While Andrew is a self-proclaimed "big nerd" for touring production plants, his favorite part of the trip was actually the food. "They are big on family-style meals there, so a lot of my lunches and dinners involved ordering multiple dishes and sharing them amongst everyone. It was a fun way to bond with everyone, which in turn formed a strong personal relationship. They all got a kick out of making me try all different kinds of food. There was your somewhat typical style stir fry dishes with chicken or beef or pork, but also roasted duck, boiled chicken feet, frog stew, and even something they call a 1,000 Year Egg."
Whether it's the development of the Code Jumper curriculum, or the manufacturing of the kits, APH is dedicated to producing a high-quality product that will change the lives of the students who use it. If you want to learn more about Code Jumper and how it's changing accessible learning, visit codejumper.com.
Ready to buy Code Jumper? Visit the APH Shop Page.
Share this article.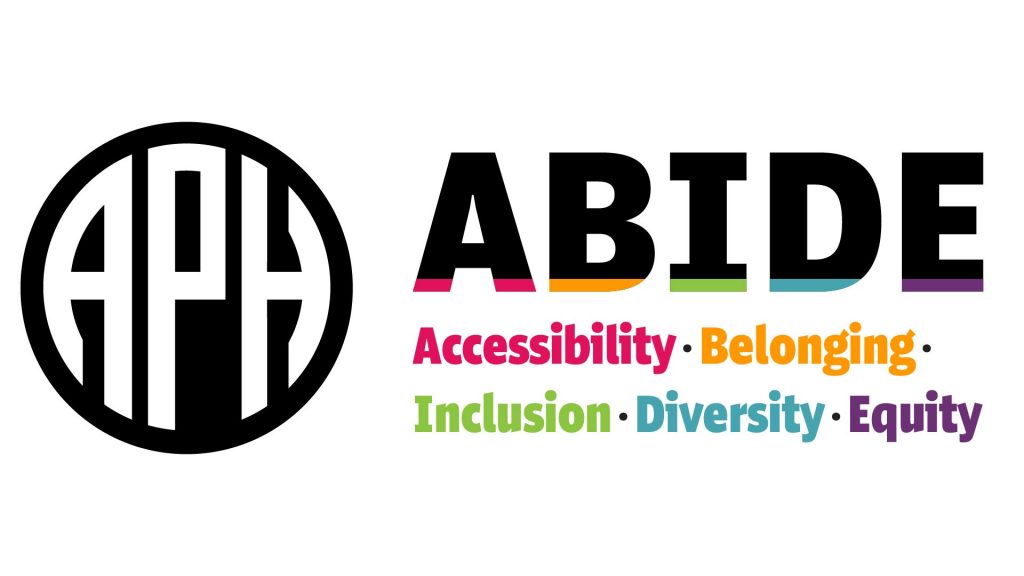 What is APH ABIDE? Accessibility. Belonging. Inclusion. Diversity. Equity. These are the tenets that guide the work we do at...