New Addition to Paint by Number Safari Series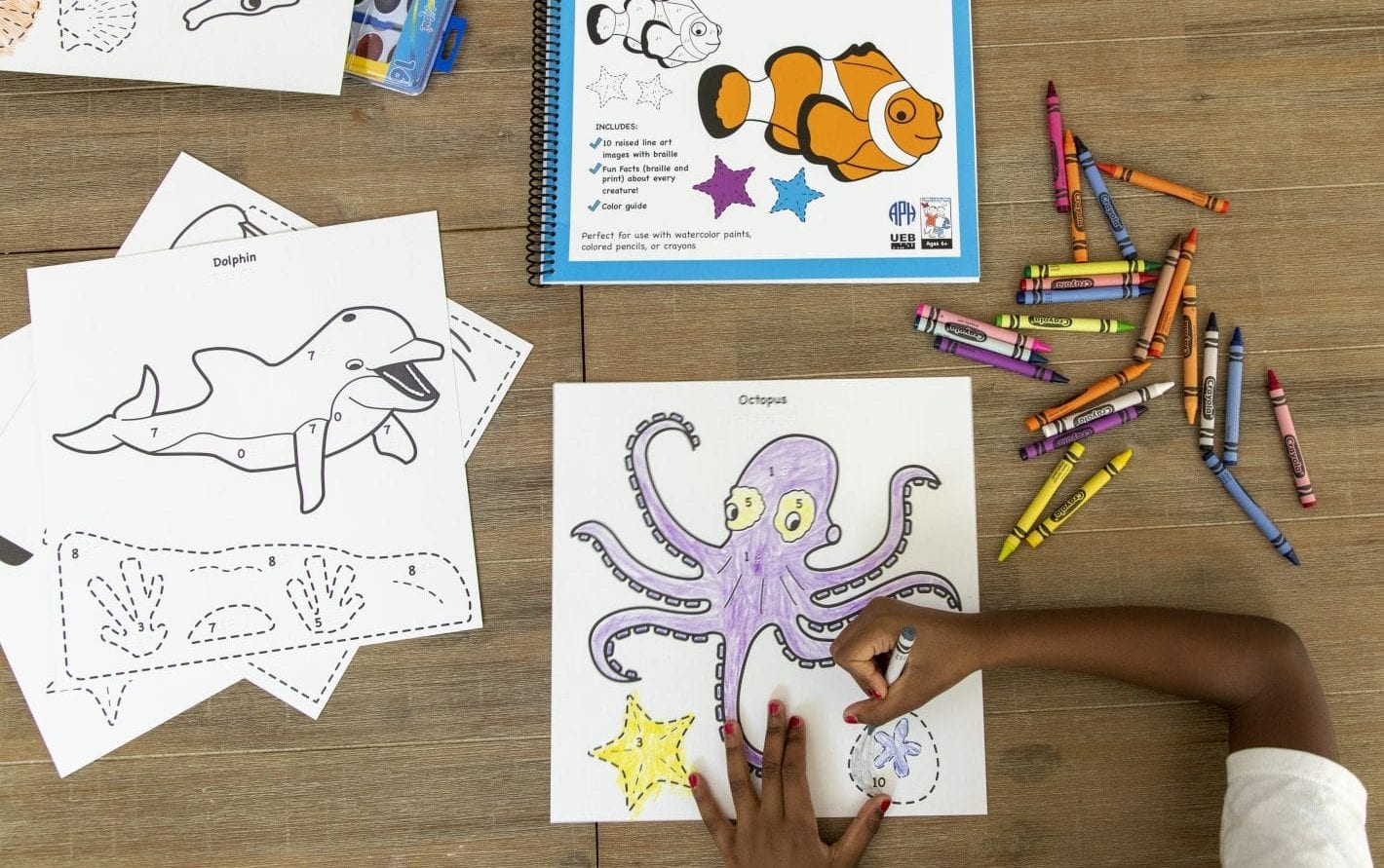 It's time to get creative! At home or in the classroom, the Paint by Number Safari series is a favorite of all artists. You'll love learning fun facts while coloring raised line art. That's why we're excited to introduce the newest addition featuring fascinating endangered wildlife from around the world!
Meet Paint by Number Safari™ – Endangered Species
Endangered Species is the fifth and final addition to the Paint-by-Number Safari™ series, which is designed specifically for beginning and intermediate artists. Students will enjoy perfecting their art skills as they learn about endangered species. Custom-made drawings of endangered wildlife are printed and embossed on heavy paper, making this coloring series fun for all! Each image includes fun facts about that creature's life, including size, diet, predators, environment, and why they're endangered, along with a specific color code for that creature.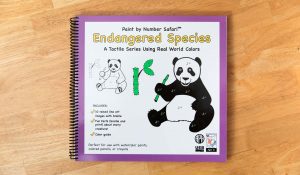 More Paint by Number Safari Coloring Books
Take a journey to the hot, arid climate of the desert and learn all about the animals in it with Paint by Number Safari™ – Desert Creatures!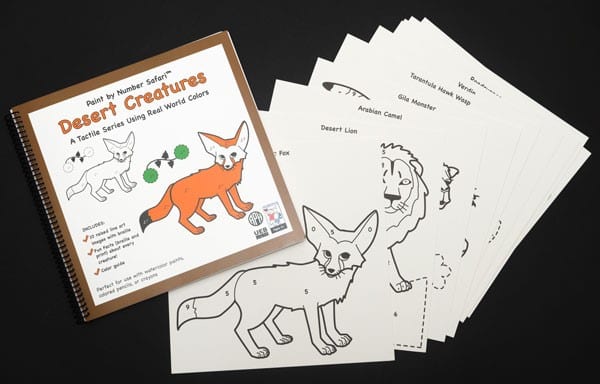 Discover the beautiful colors and creatures found in your own backyard with Paint by Number Safari – Backyard Creatures!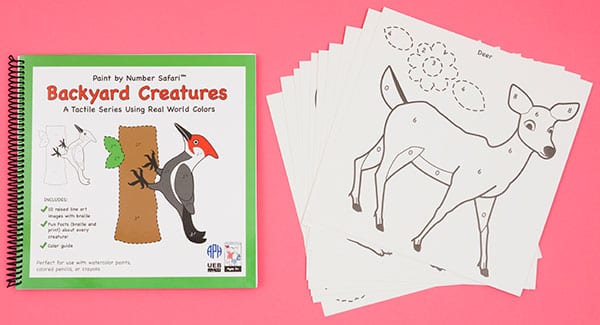 You'll learn about the principles of art, nature, and the colors of the sea with Paint by Number Safari – Under the Sea UEB!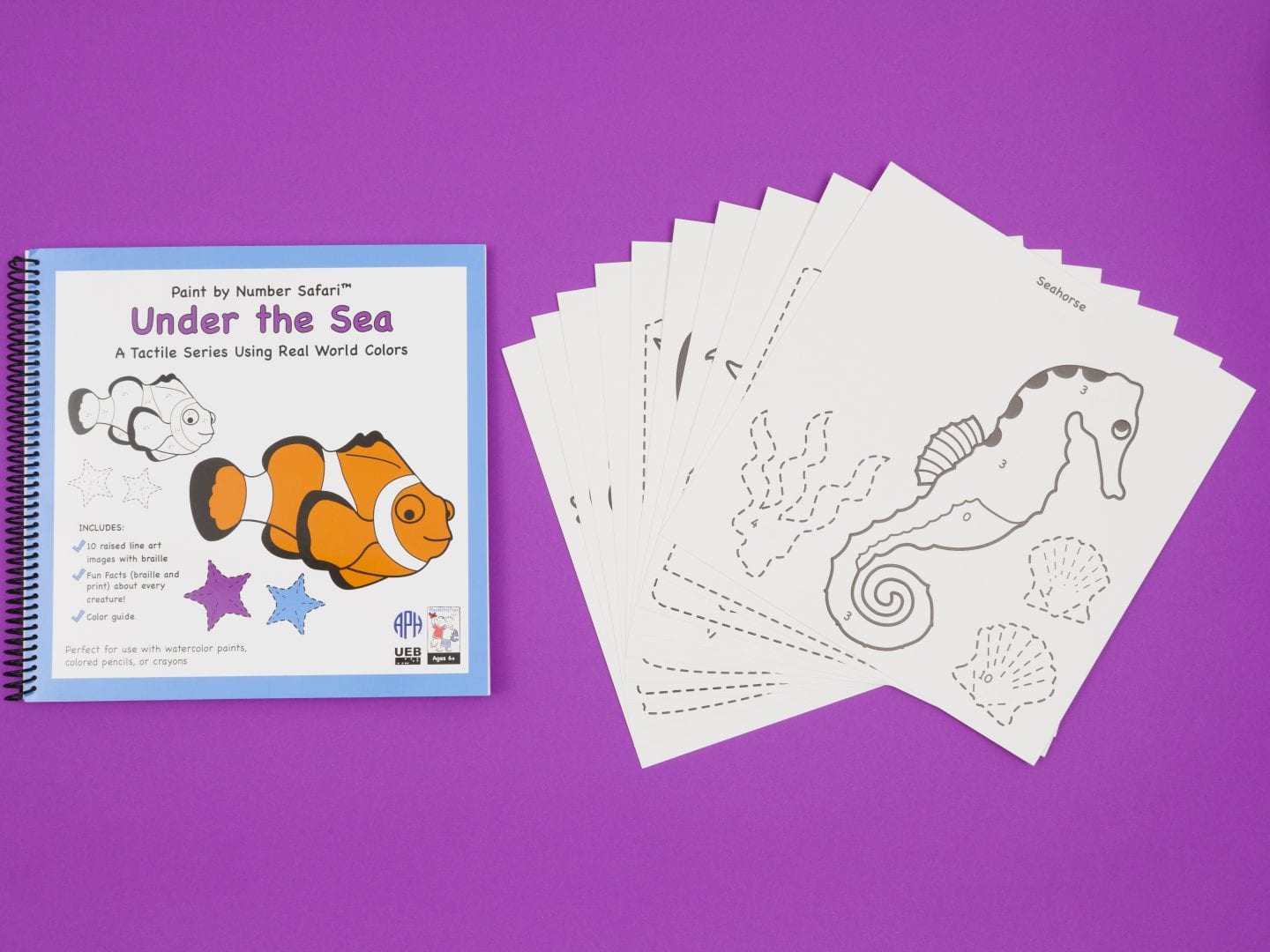 Then see how Paint by Number Safari – Tropical Rainforest UEB teaches fun facts and the real-world colors of tropical creatures big and small!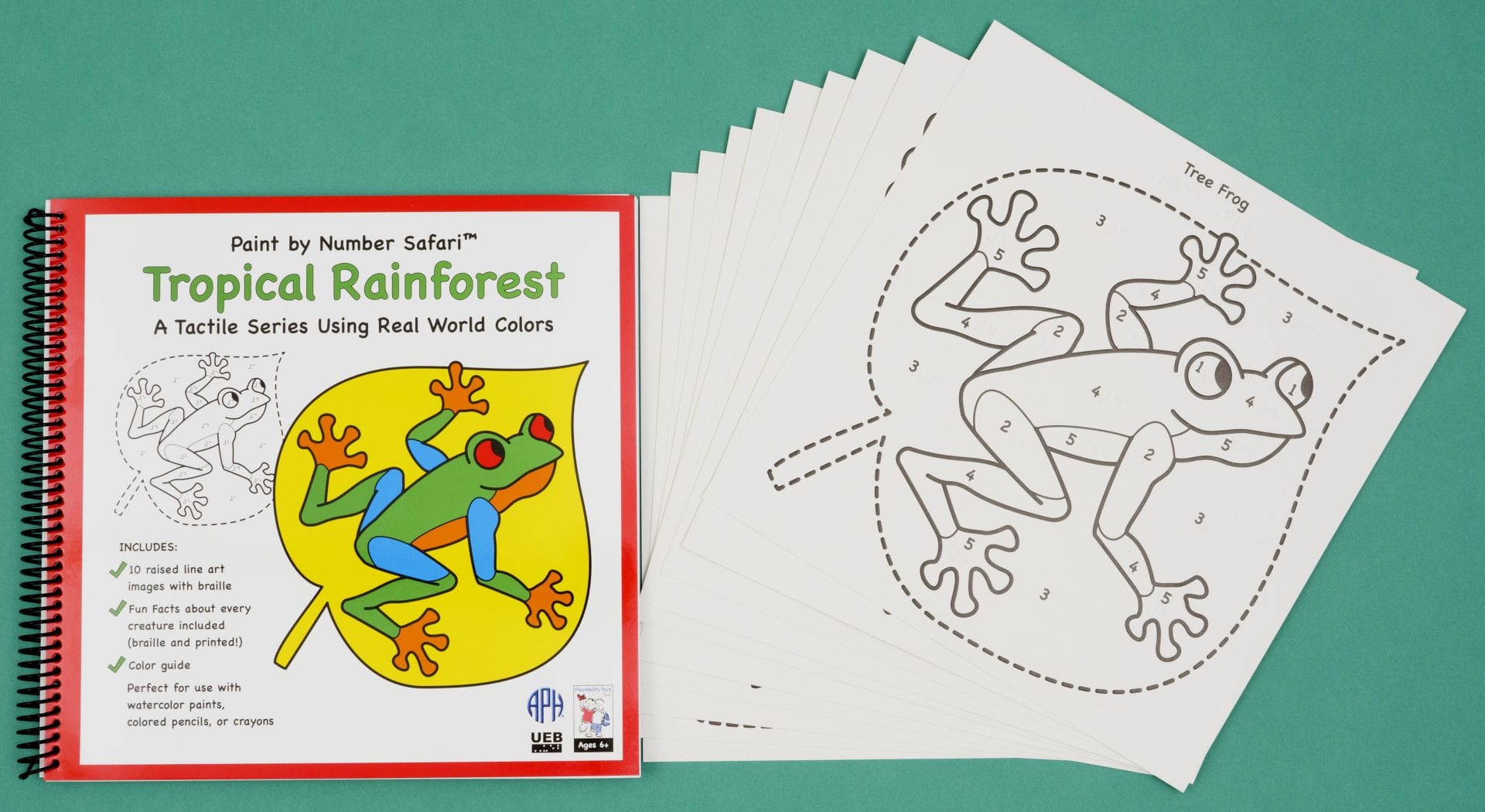 Share this article.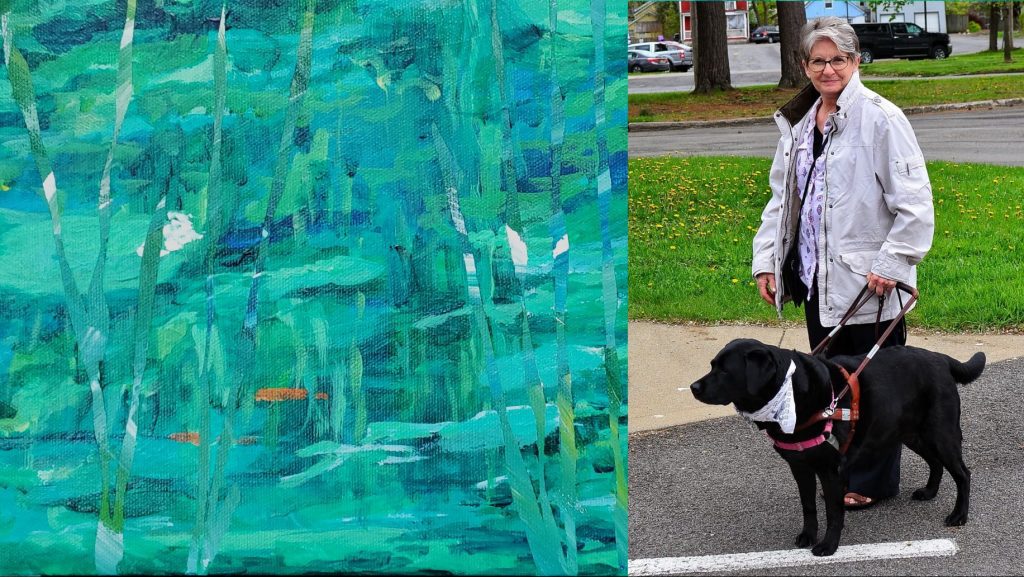 When Connie Avery steps out for her daily walk with her guide dog, Lexie, a third family member insists on...