Building Your Early Childhood Toolkit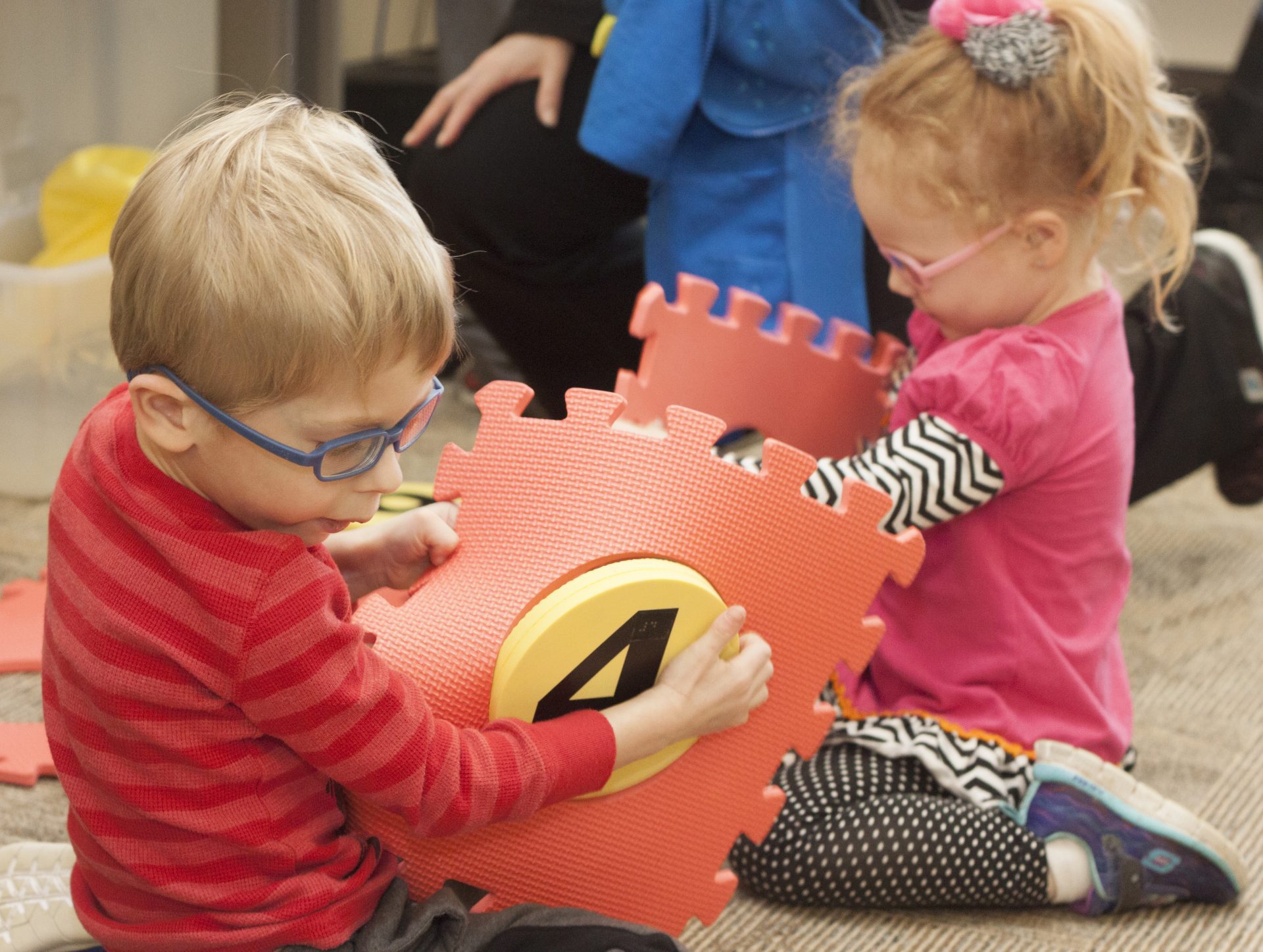 Early childhood development sets young learners up for lifelong success! We have a multitude of products that teachers or parents can use to better prepare children from birth to five for the rest of their educational careers. We've categorized these tools based on their appropriateness for the following age ranges 0-3, 0-5, and 3-5.
For Ages 0-3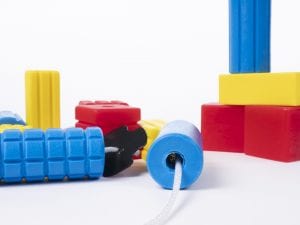 For Ages 0-5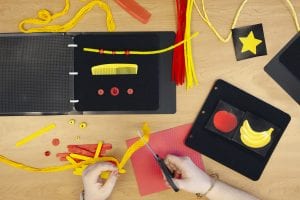 For Ages 3-5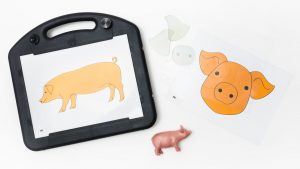 Check out these products and more at aph.org/shop!
Share this article.