Mantis Q40 and Chameleon 20 Extended Warranties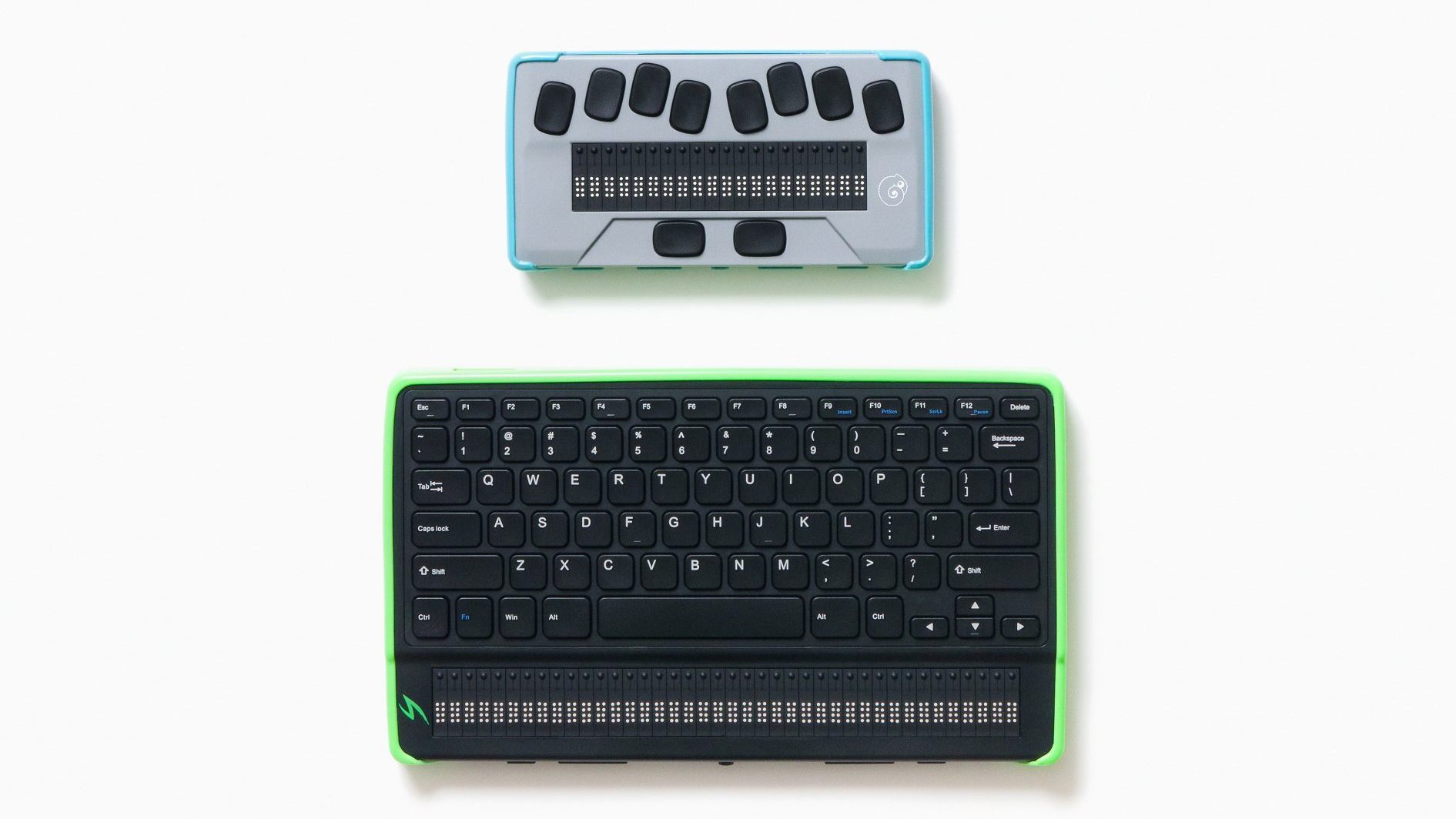 APH, in partnership with HumanWare, is pleased to offer one- and two-year extended warranties on the Mantis Q40™ and Chameleon 20™! Beginning now through December 10th, all Mantis Q40 and Chameleon 20 owners have the option to purchase an extended warranty for their braille display, even if the unit is already out of warranty. After December 10th, extended warranties must be bought within 30 days of purchase of the unit which they are covering. 
Warranties are available in one- and two-year terms. You cannot purchase more than two years of extended warranty. Regardless of which plan you purchase, your warranty will cover your unit for that period, including: 
Warranty is extended that amount beyond the manufacturer's original one-year warranty.

 

Loan Unit

: Should a repair be needed, a loaner unit will be shipped to you. 

 

Quick Delivery

: Extended Warranty Plus ensures you will receive the loaner unit within five business days.

 

One free braille display cleaning per year during the whole term of the Extended Warranty Plus program.

 

One included covered repair of user damage.  (Limit of one per entire length of the Extended Warranty Plus coverage, including if the purchaser purchases an additional second year of coverage) 

 

Shipping is covered on the loaner unit, sending in your unit for repair, and getting your unit back from repair.

 
Prices for the extended warranties are as follows: 
Mantis 1-year: $595

 

Mantis 2-year: $895

 

Chameleon 1-year: $395

 

Chameleon 2-year: $595

 
Note: These warranties are not available for purchase with Quota funds. 
Please, contact APH Customer Service at cs@aph.org, or 1-800-223-1839 if you have additional questions or would like to purchase one of these warranty options. Please have your unit's serial number or order number ready. 
Share this article.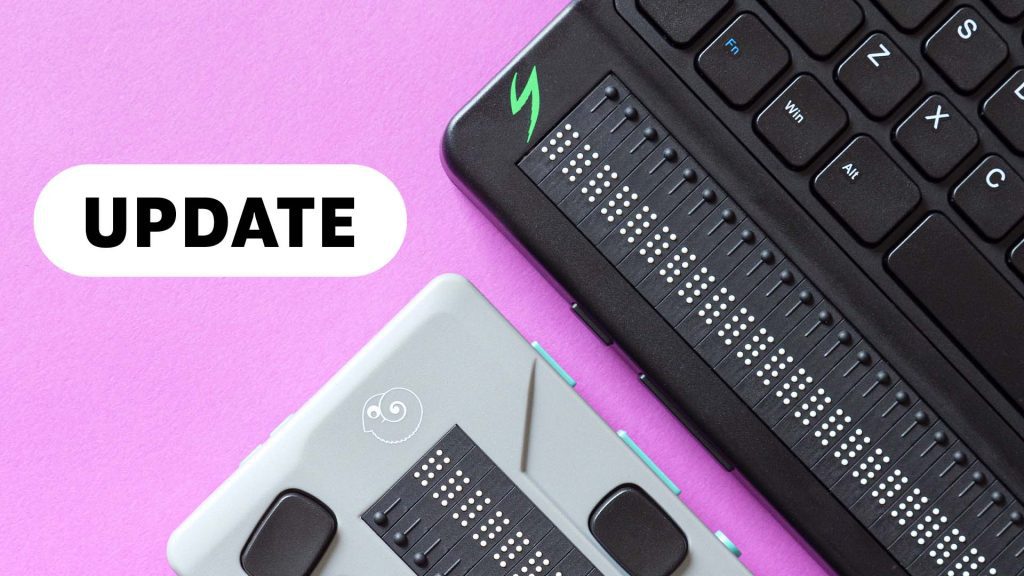 2.0 Update for Mantis Q40 and Chameleon 20 This is a reminder to always keep your Mantis Q40 and Chameleon 20 braille displays up-to-date!...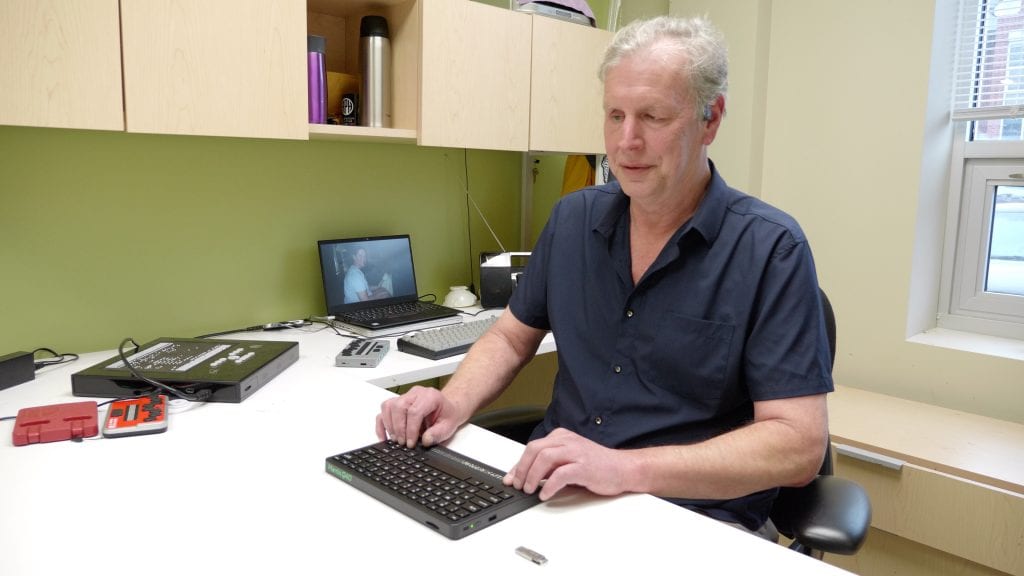 A seasoned and highly regarded member of the field of blindness, Larry Skutchan is a tech guru, always finding new...