Stop, Drop, Go, Go, Go!

APH's Reach & Match® Learning Kit helps young children of all abilities develop their motor and social skills, all under the guise of games. Play Stop, Drop, Go, Go, Go!, one of the many activities included in the kit, and get your students moving and learning today.
Directions
The Reach & Match Learning Kit contains four colorful puzzle mats. In this activity, the tactile pattern on each mat represents a mobility symbol of your choice. For example, waves suggest we are near water. The action players take when encountering that symbol is up to you based on your students' abilities.
After explaining the game to your students, set up the sensory play mats in a line. The amount of space between each mat will depend on the size and abilities of your students. Those with little to no light perception may practice counting steps between mats before the game begins. Use a Portable Sound Source to provide directional cues. For safety, it is not advisable for a child to run using a white cane.
Go over what each mat means with the students. For example, if a student lands on the yellow mat, they might have to move to the next mat hopping on one foot. For children preparing for braille literacy, you can assign each mat based on its texture instead of color. In this example, the yellow mat has raised straight parallel bars with rounded corners. You could also match actions to specific letters or sounds with our double-sided sensory tiles.
Students will race from the first mat to the end, performing all the actions they come across along the way!
The first child to reach the end is the winner.
There's no end to the combinations of fun actions you and your students could come up with and play. To practice more advanced motor skills, you might replace walking with crawling or skipping. You could even turn it into a relay race!
This activity also incorporates all five National Physical Education Standards, including demonstrating competency in motor skills, responsible social behavior that respects others, and more! Through activities like this one, children with and without visual impairments can learn alongside each other with the Reach & Match Learning Kit.
Purchase your Reach & Match Learning Kit today, and try this or one of the other games included in the kit. Better yet, let your students create a game of their own!
Learn more about Reach & Match by watching our webinars: Using Reach and Match to Engage and Educate all Children and Creative Learning to Meet Educational and Therapy Goals Using the Reach & Match.
Share this article.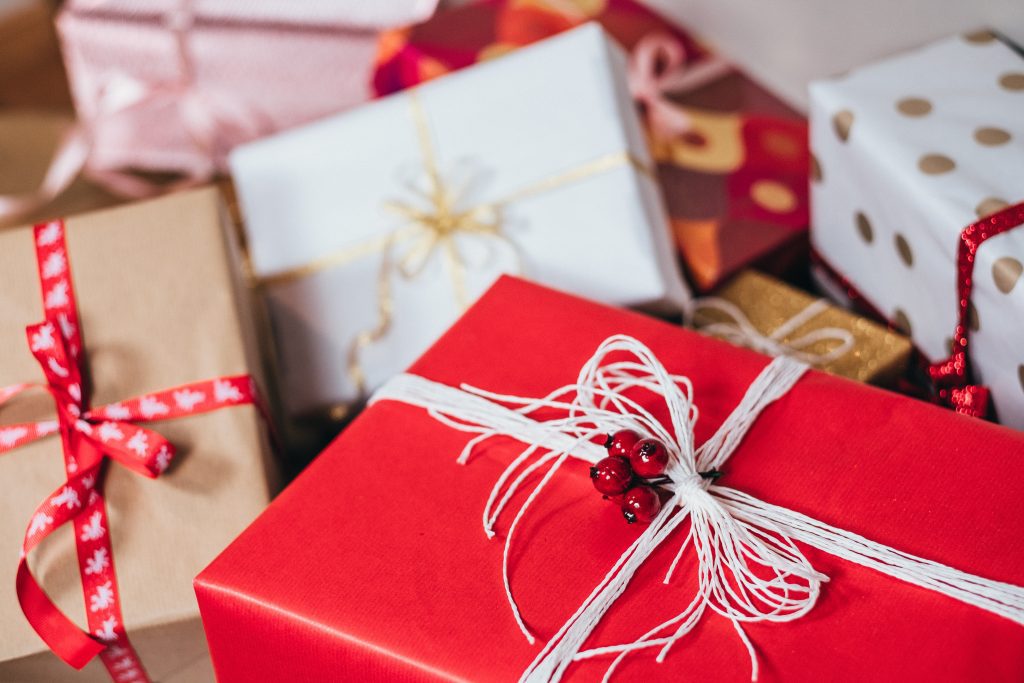 The holidays are a great time for fun, family, and food. This time of year also includes many learning and...