Building Your Science, Health, Technology, and Engineering Toolkit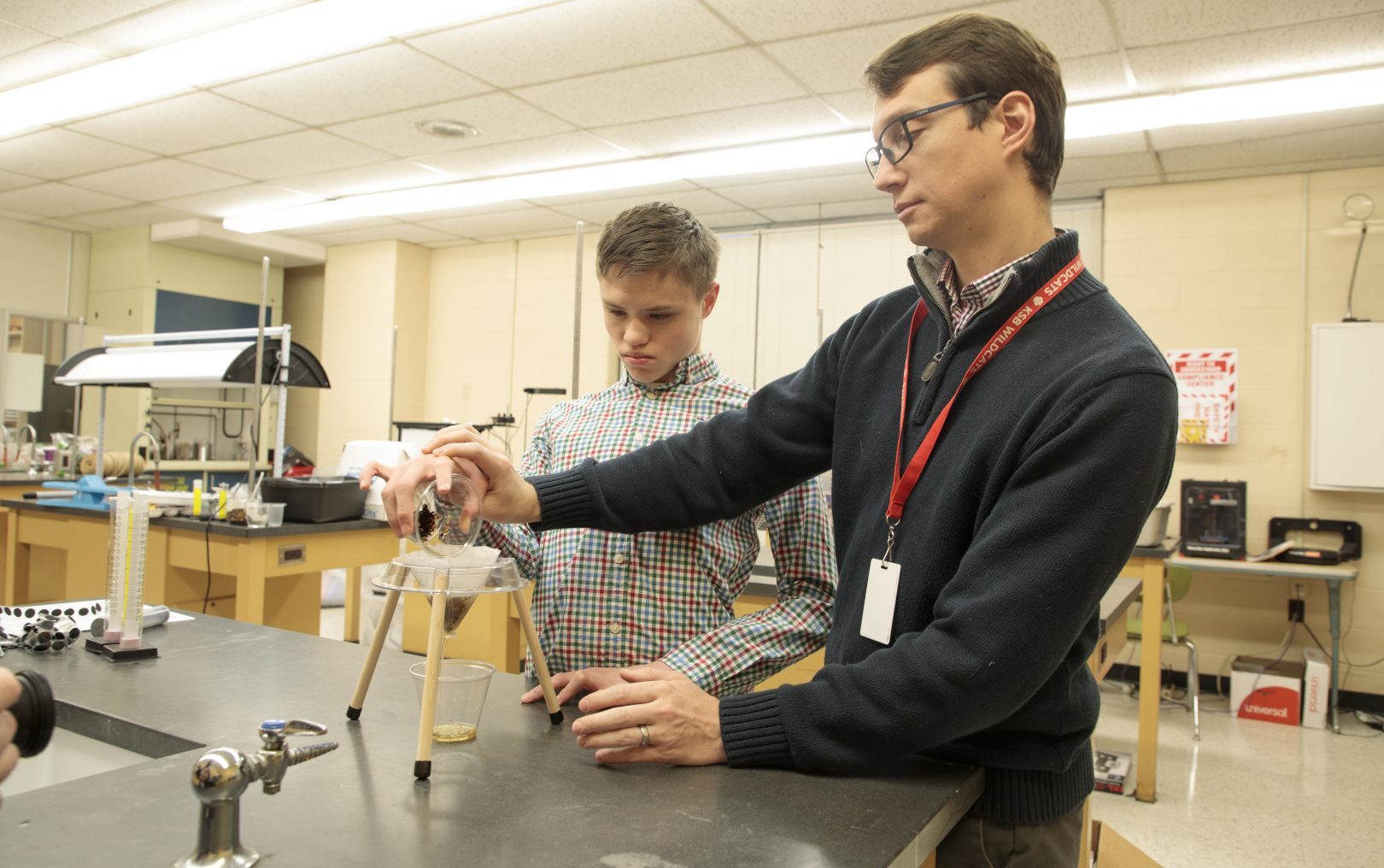 From biology to anatomy to engineering, we have a variety of products and resources to supplement your students' education. Check out the list below for some solutions for your classroom in the S, T, and E areas of STEM!
Science and Health
Our science products adhere to the Next Generation Science Standards (NGSS). Learn more by reading our NGSS blog.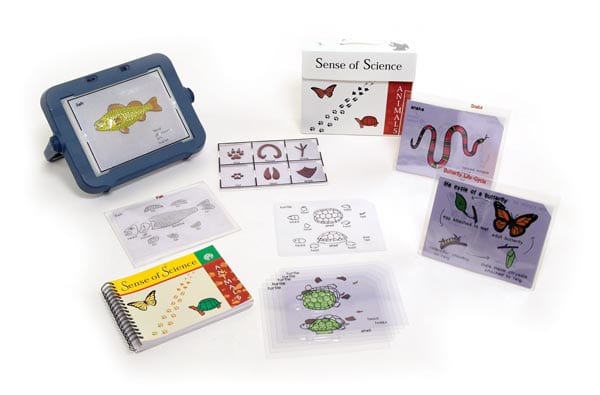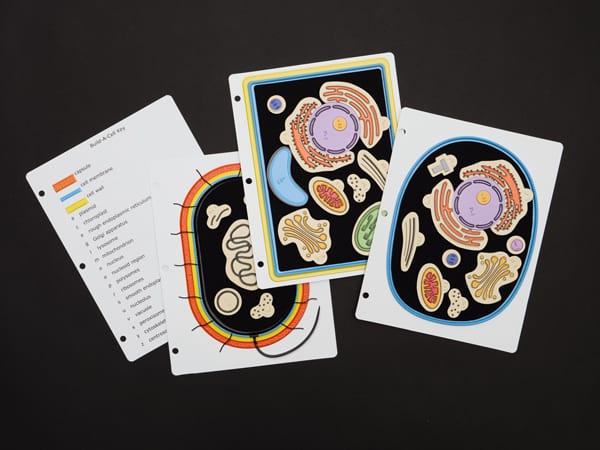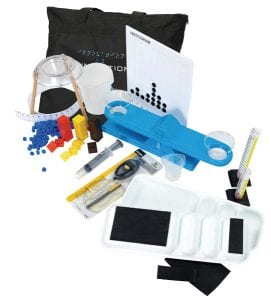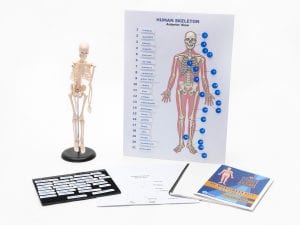 Technology and Engineering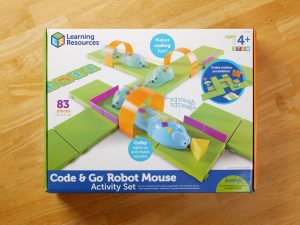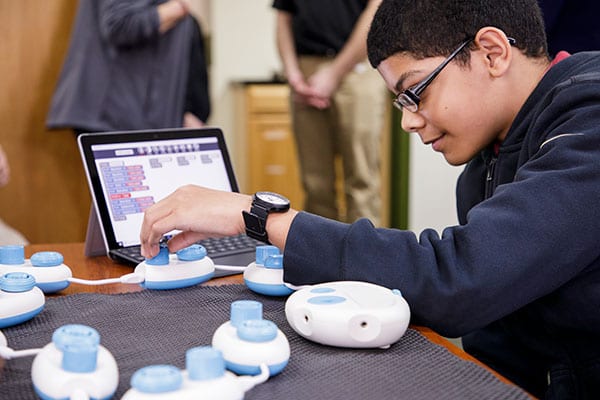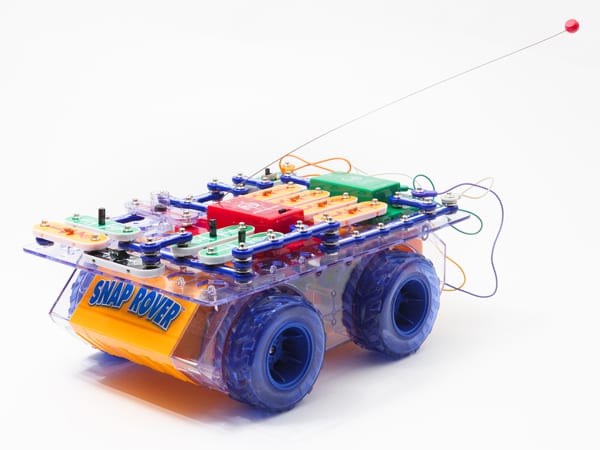 Learn more about our engineering tools by reading our APH's Road to Code and Snap Into Electronics blogs, and find out more about our science and health products by visiting aph.org/shop.
Share this article.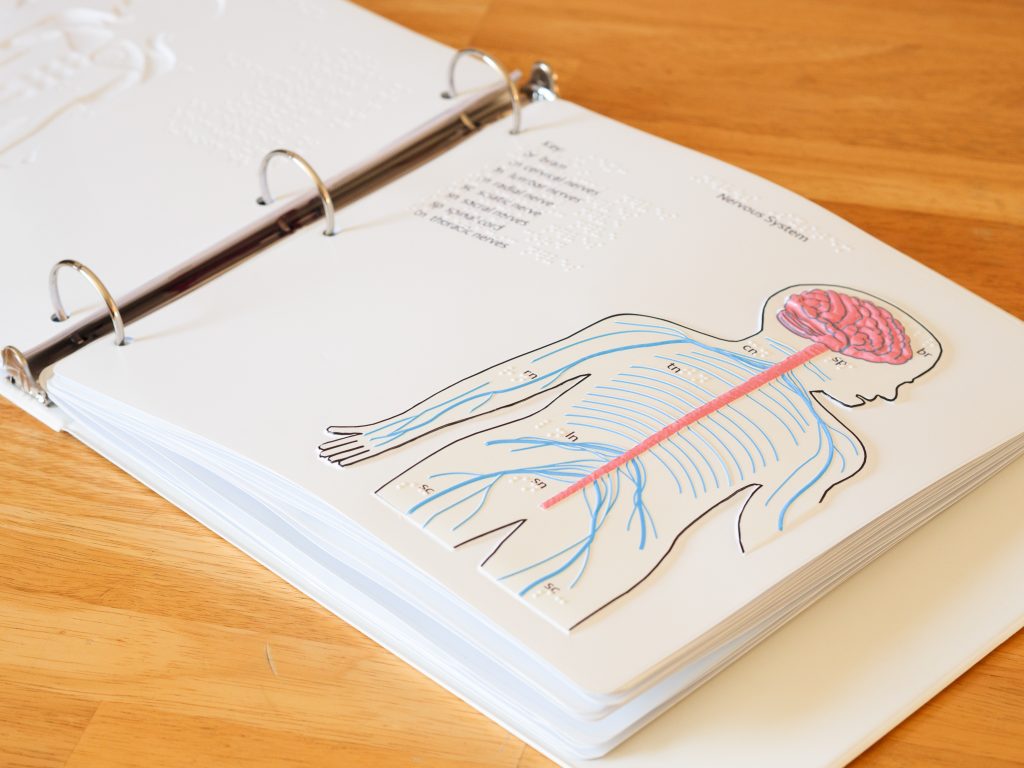 Remember your health education classes in middle and high school? For many of us, they evoked a combination of curiosity...