Aging and Vision Loss Bookshelf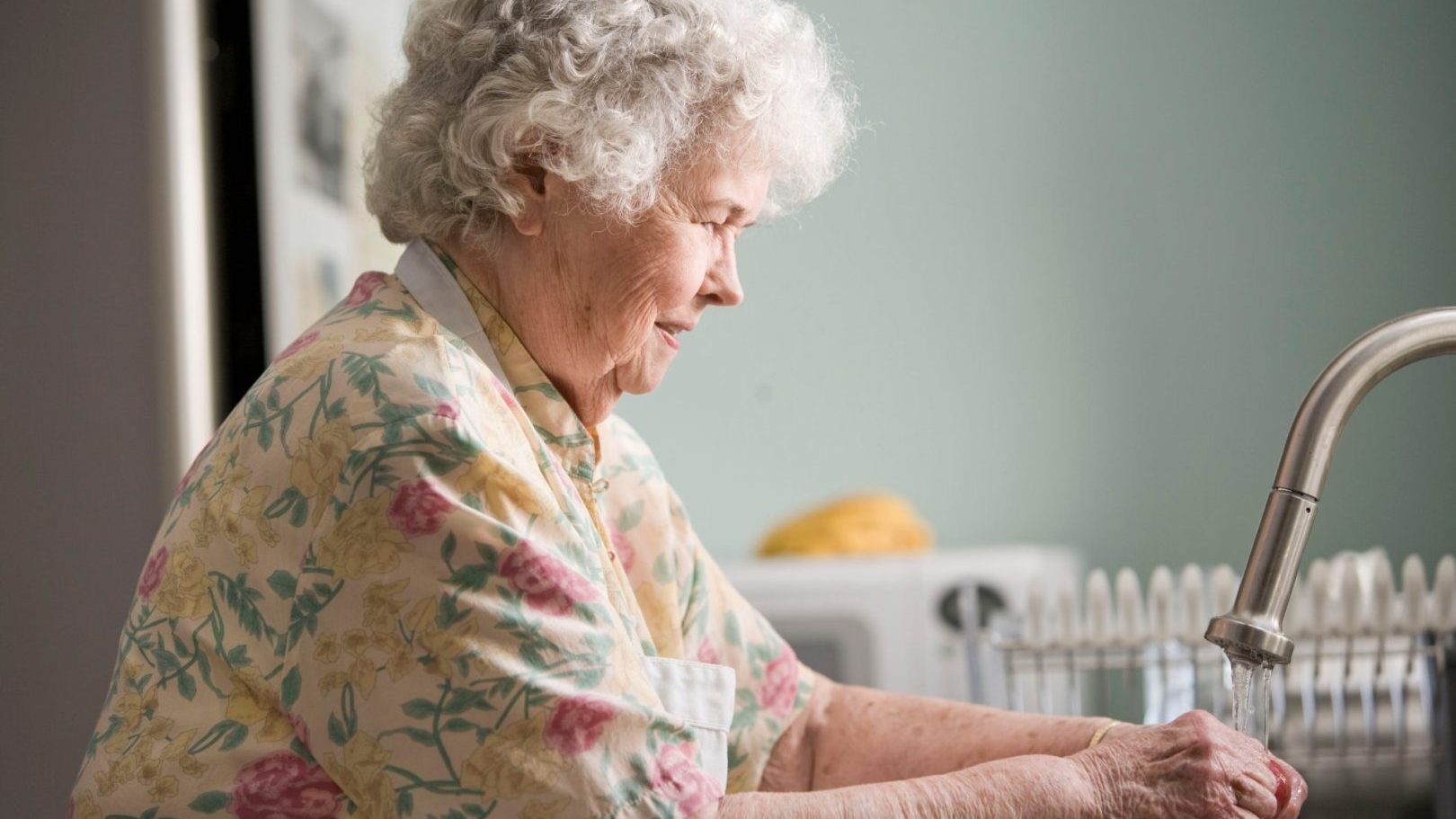 Many adults lose their vision later in life and may have difficulty adapting to their vision loss, which can have an impact on their daily life. These APH Press books provide information and resources for adults experiencing vision loss, their families, and professionals who serve them.
Visit VisionAware to find more tips, resources, and a searchable, free directory of services for adults with vision loss.
Share this article.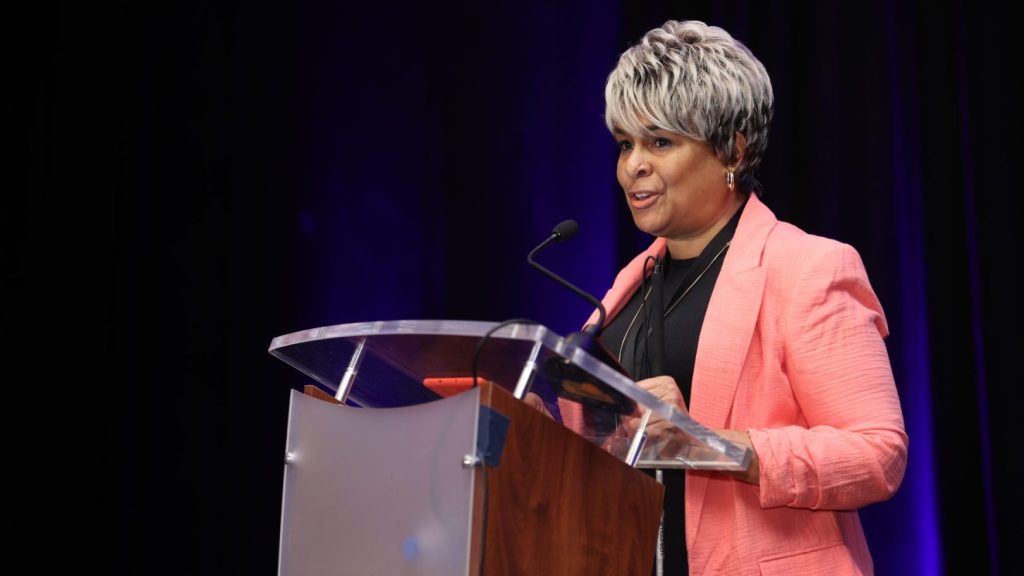 In honor of Women's History Month, we're learning about women making a difference who also have a visual impairment. We...