Back to School Bookshelf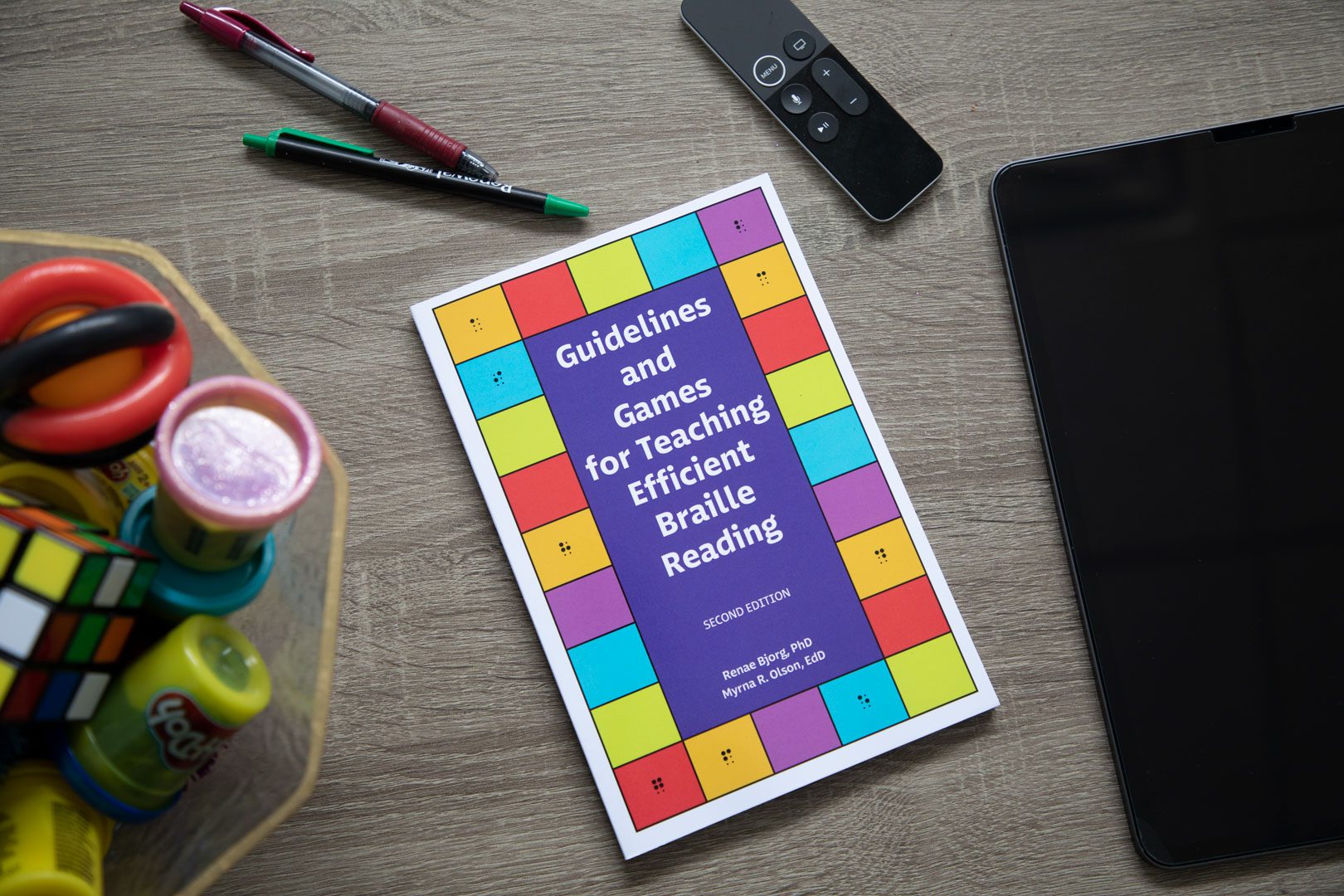 APH Press offers a wide variety of books for teachers to utilize in their classrooms. Review this list of books to design a specialized curriculum for students who are blind and have low vision.
Guidelines and Games for Teaching Efficient Braille Reading, 2nd edition: This second edition of Guidelines and Games for Teaching Efficient Braille Reading offers unique ideas for adapting a general reading program to the needs of braille readers. This book can also be purchased with Federal Quota funds.
Access Technology for Blind and Low Vision Accessibility: This book emphasizes opportunities for independence, leadership, and timely access to information for people who are blind or visually impaired. This follow up to the 2008 edition gives an overview of currently available technologies and tools, and presents a new process for technology evaluation that ensures every student is supported to build the toolbox they need to break down barriers to access.
Keys to Educational Success: Teaching Students with Visual Impairments and Multiple Disabilities: This book helps educators unlock the learning potential of their students by providing key program strategies that can be directly applied to classroom learning routines.  Also available in ePUB format.
Cortical Visual Impairment: An Approach to Assessment and Intervention, 2nd Edition: This book provides educators, therapists, physicians, and parents of children with CVI with an understanding of the condition and a complete framework for assessment and intervention.
Cortical Visual Impairment: Advanced Principles: This highly anticipated companion book to Cortical Visual Impairment: An Approach to Assessment and Intervention makes new strides in building knowledge about CVI. The book, a collaboration among experts in several disciplines, dives deeper into topics that are extensions of the original concepts.
Reading Connections: Strategies for Teaching Students with Visual Impairments: This book is an in-depth and user-friendly guide for understanding reading instruction for teachers and professionals seeking to improve the reading skills of their students who are visually impaired. Also available in ePUB format.
ECC Essentials: Teaching the Expanded Core Curriculum to Students with Visual Impairments: ECC Essentials is the first comprehensive book for teachers of students with visual impairments to focus on the nine areas of the Expanded Core Curriculum (ECC) that encompass the unique skills children and adolescents with visual impairments need to learn in order to access the core educational curriculum and become independent individuals, by providing the rationale, suggestions, and strategies necessary to implement instruction.
Physical Education and Sports for People with Visual Impairments and Deafblindness: Foundations of Instruction: This book provides practical and essential information on modifying physical skills instruction, techniques for adapting sports and other physical activities, and more. Also available in ePUB format.
Learning to Listen / Listening to Learn: This book addresses the systematic development of skills in listening for and interpreting auditory information as they relate to literacy, independent travel, and sensory and cognitive development.  Also available in ePUB format.
Beginning with Braille: Firsthand Experiences with a Balanced Approach to Literacy, 2ndEdition: Beginning with Braille has been the go-to resource for educators teaching braille to beginning students in the United States and abroad for more than 15 years. Also available in ePUB format.
I-M-ABLE: Individualized Meaning-Centered Approach to Braille Literacy Education: I-M-ABLE is an innovative, individualized, student-centered method for teaching braille and making it exciting for children who have difficulties learning braille.
Find out more about the products APH has available for use in the classroom by reading these blogs.
Share this article.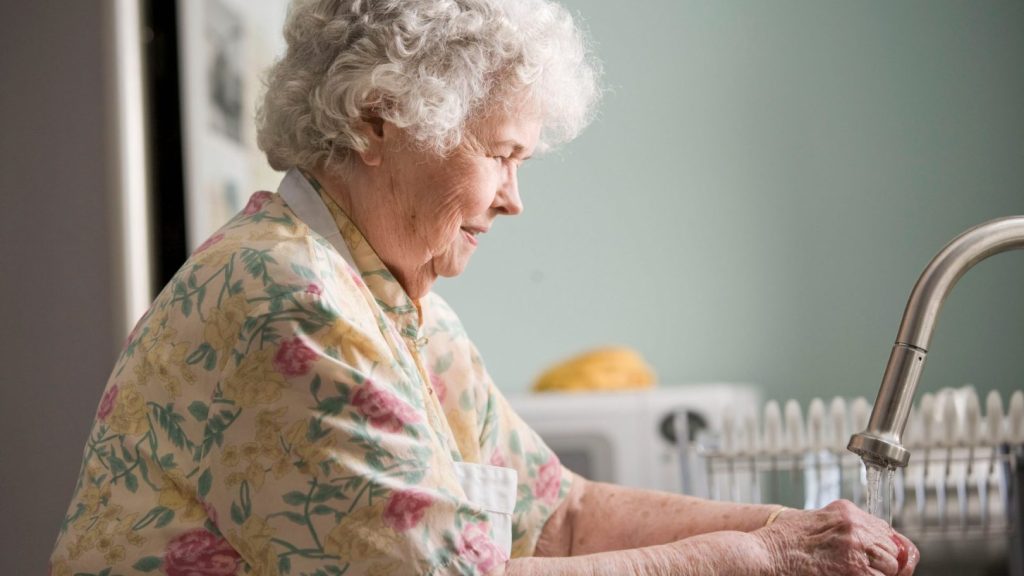 Many adults lose their vision later in life and may have difficulty adapting to their vision loss, which can have...