It's Time for an Upgrade: Introducing the MATT Connect V2.1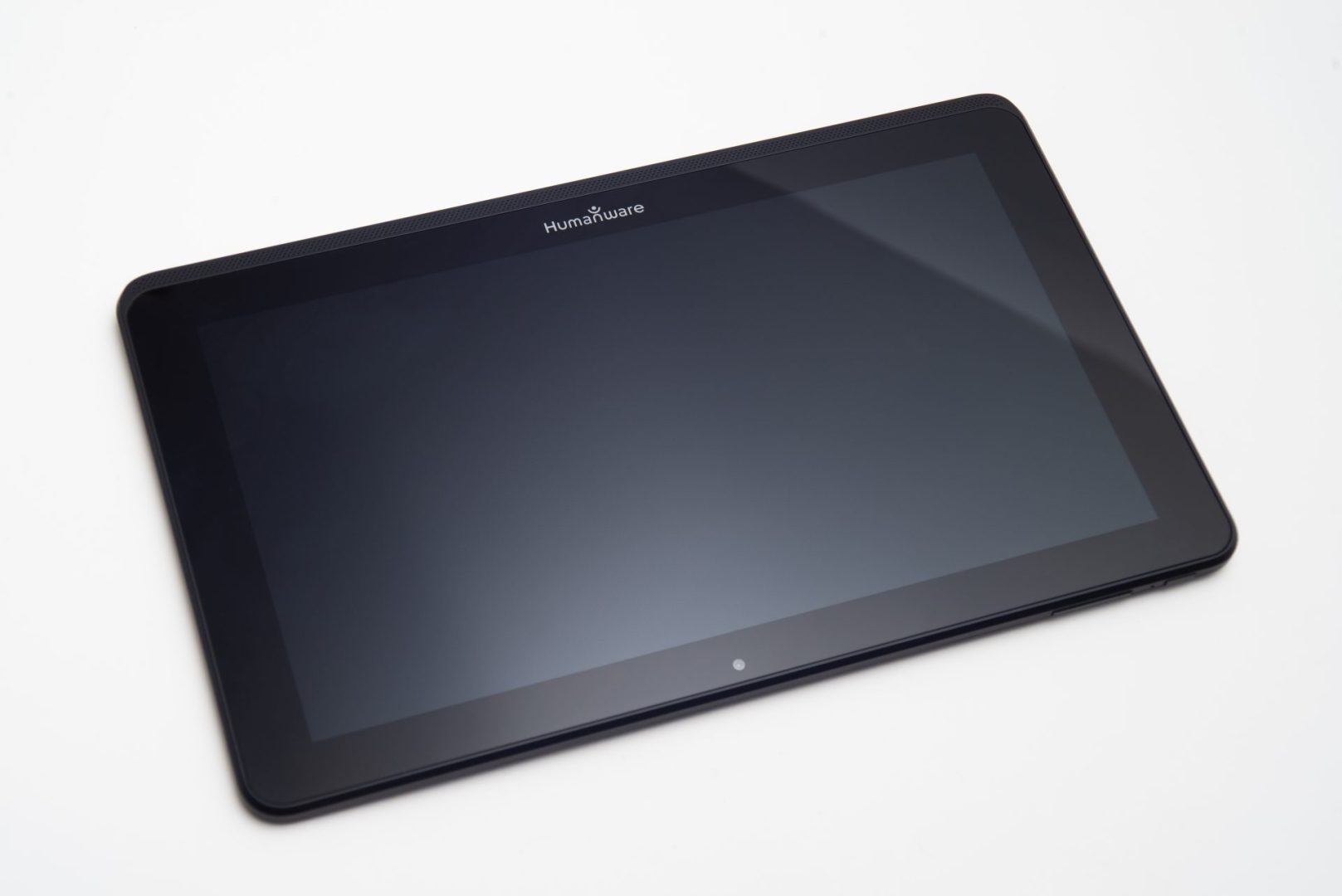 Since 2017 the MATT Connect has been a classroom staple for students who benefit from accessing both a magnifier and a smart tablet. Recently, the MATT Connect got a big hardware upgrade- a new tablet!
The MATT Connect V2.1 upgrade has all the original version's best features and many enhancements including and Android 12 Tablet. If you already have a MATT Connect, you can purchase a tablet replacement.
The MATT Connect V2.1 is capable of running the latest Android apps. The following pre-installed APH apps are also included in the APH toolbox:
Google Suite apps and eBook reader apps are also available. Additionally, all your favorite educational apps can be downloaded to the toolbox, so you can easily access all your apps in one place.
Why Upgrade to the Android 12 tablet?
What are the advantages of purchasing an upgraded tablet? Here are some of the improvements you can expect to see:
Faster boot-up time
USB-C Charging
Increased battery life
Enhanced Accessibility
Improved WIFI and Bluetooth connections
Dark theme
To learn more about the improvements and additional features added to the MATT Connect tablet, visit What's in Android 12.
The Care Plan
Interested in protecting your new upgraded Android 12 tablet? The MATT Connect V2.1 Upgrade has a Care Plan available for purchase. Care Plans may be purchased for any new MATT Connect V2.1 or MATT Connect tablet upgrade from V2.0 to V2.1.
The care plan includes:
12-month extension of HumanWare's 1-year warranty (Limit one repair per entire length of warranty and Care Plan)
One covered repair for user damage
Membership in HumanWare's Connect Loaner Library
Loan replacement device for repairs greater than five business days
2nd-day air shipping for loan units and repairs
Includes coverage of accessories at the time of MATT Connect purchase
Extends battery warranty to 1-year (Standard battery warranty is 90-days)
Care Plan coverage is available at the time of product purchase
Getting Started
Ready to set up your tablet? Use a Google account and install Prodigi software V4.7. Watch the MATT Connect Tablet Activation Tutorial Video to get all the details you need to get started.
There is an online User Manual, Skills Checklist, and Hot Keys for HumanWare Bluetooth Keyboard available in the Manuals and Downloads section on the MATT Connect V2.1 product page. You can find tutorial videos and webinar content below that will help you get the most out of your MATT Connect.
 To find more low vision resources and products, browse our webpage
Share this article.