Building Your Low Vision Toolkit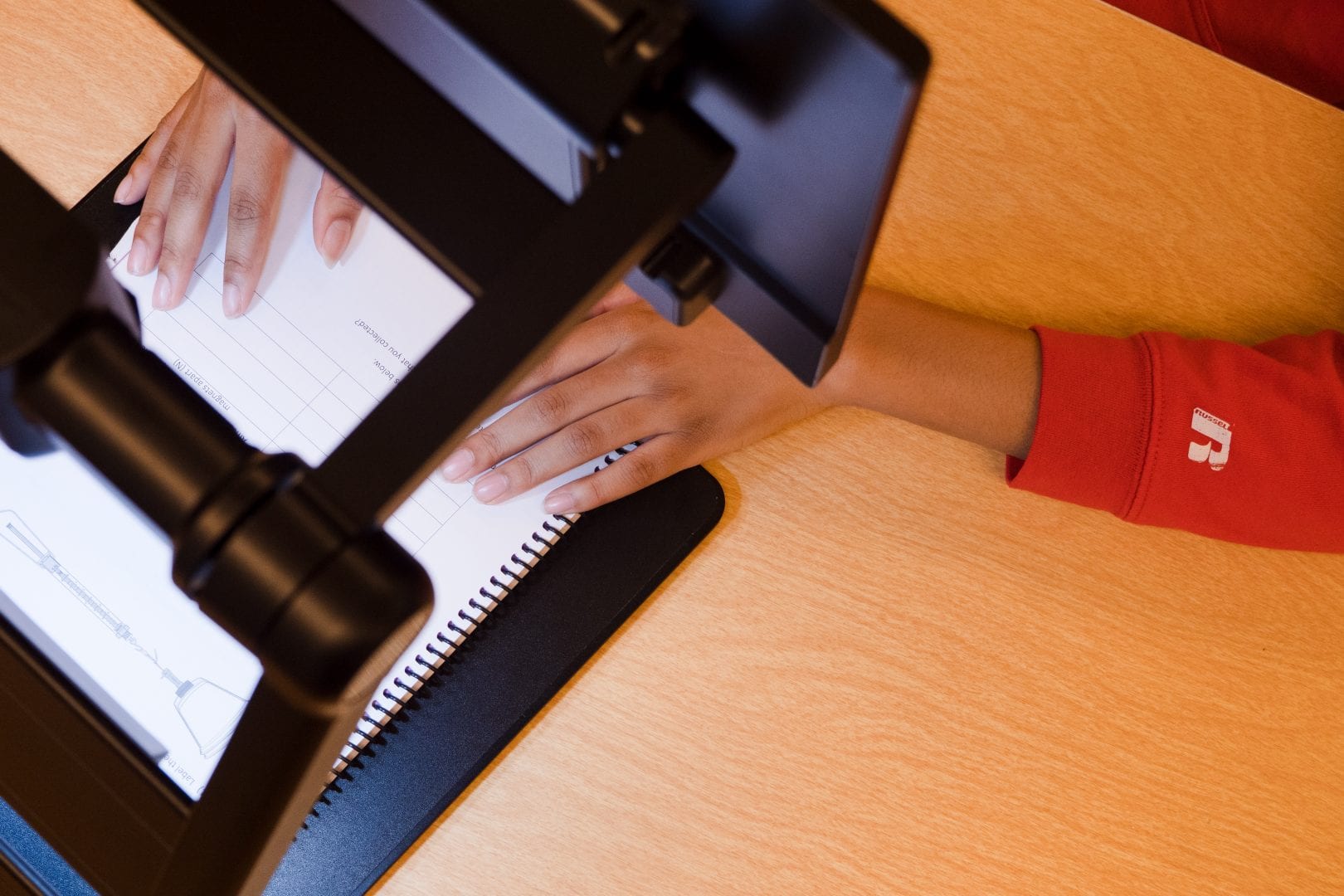 Magnification, high contrast, and adjustable lighting are the keys to success in education and daily living for students who have low vision. Turn your worldview from blurry to clear with this list of popular products for low vision accessibility.
Magnifiers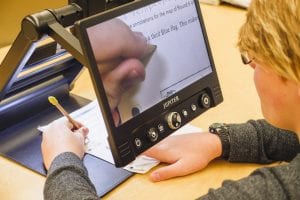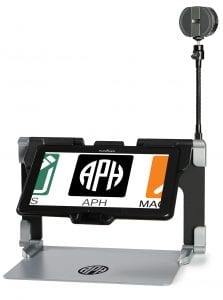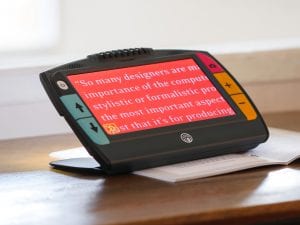 Access Technology
Assessments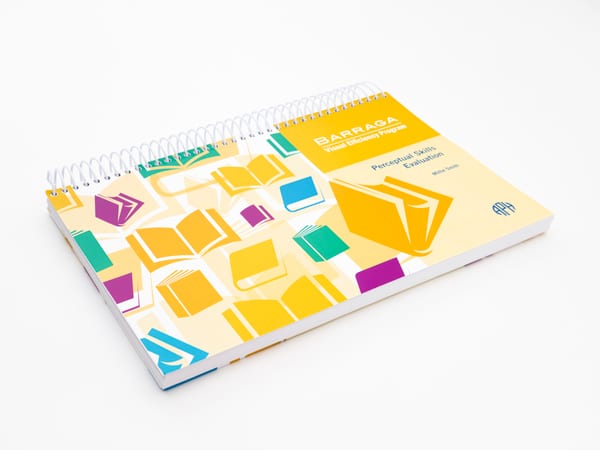 APH Press Books
Other Low Vision Resources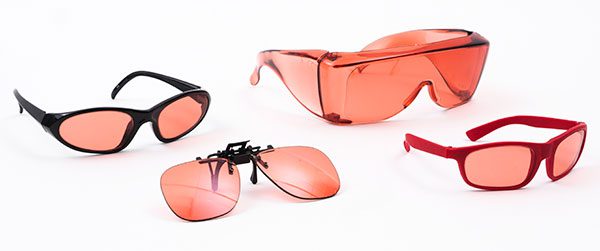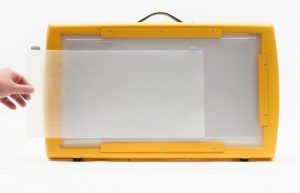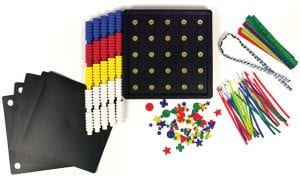 Peruse our full catalog of low vision, visual efficiency, and CVI products for more tools for you and your students.
Share this article.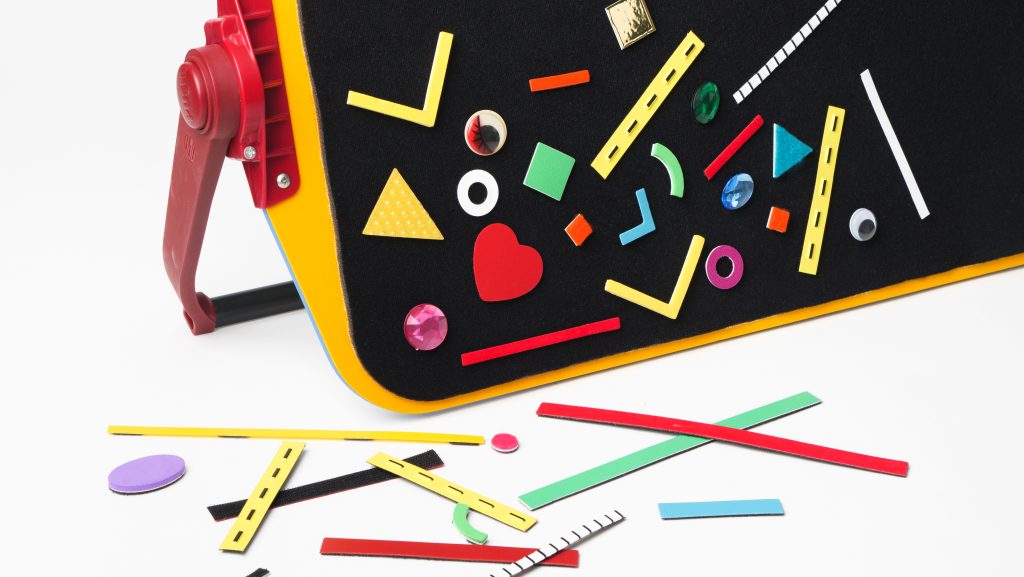 APH's All-in-One Boards—large and small—provide two commonplace working surfaces that can accommodate a variety of learning and recreational activities. These...