Gifts for Everyone on Your List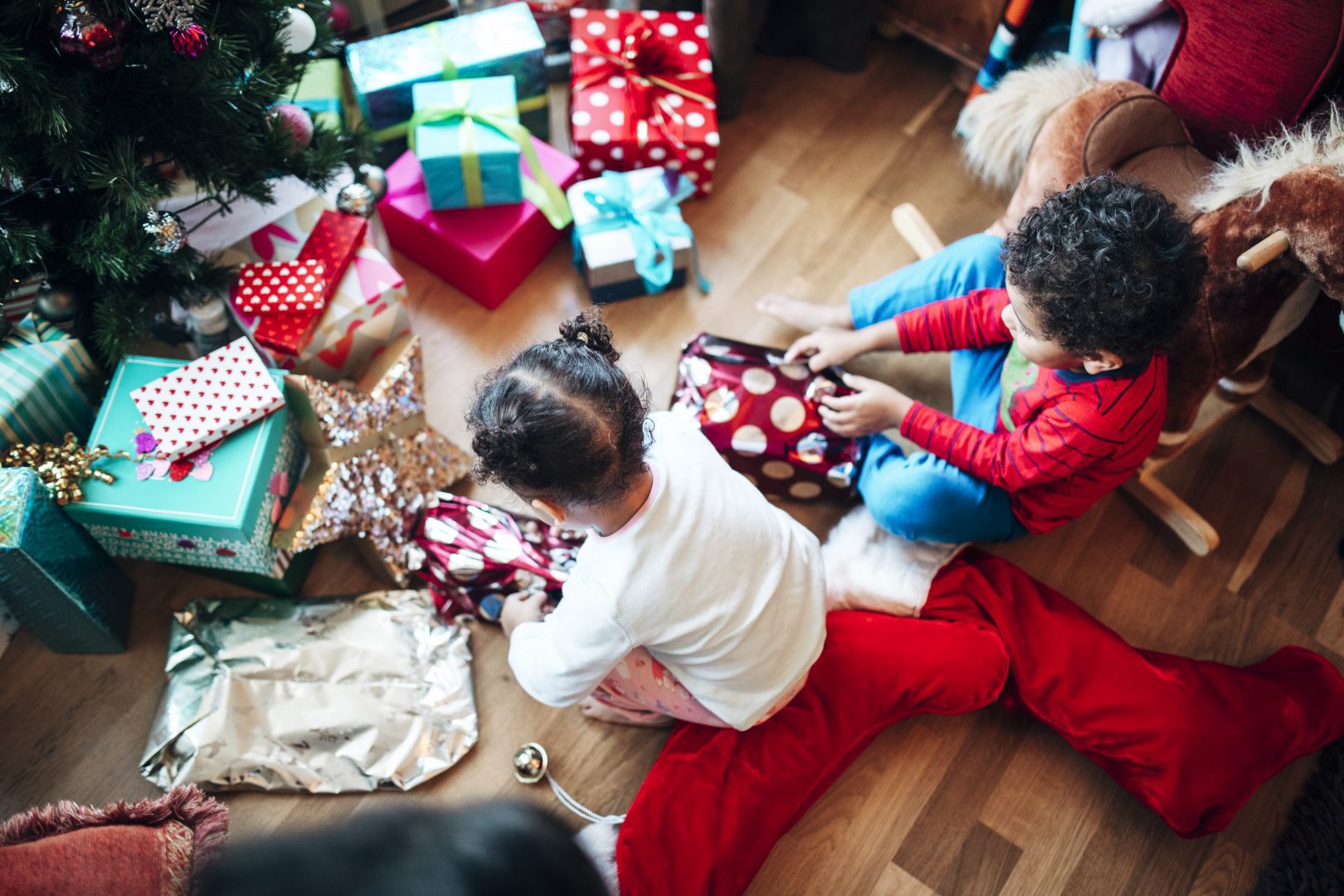 The holidays will soon be here! Are you having trouble finding a perfect gift for a child or adult who is blind or visually impaired? With the help of professionals in the field and adults with visual impairments, we wrapped up a gift list for all to enjoy.
For Children
Toys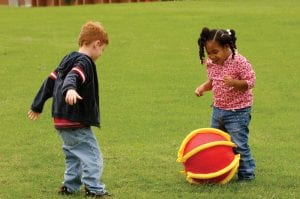 Education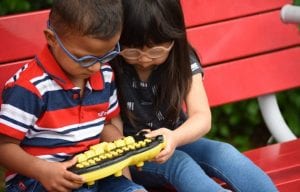 Books
Arts and Crafts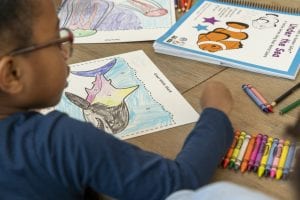 Games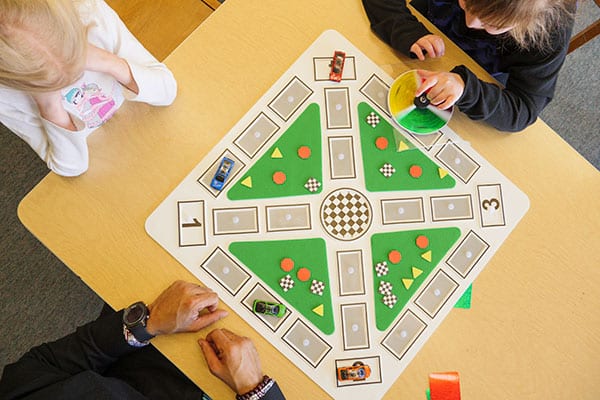 For Adults
Home and Office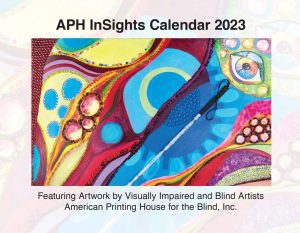 Fashion and Beauty
Technology and Accessories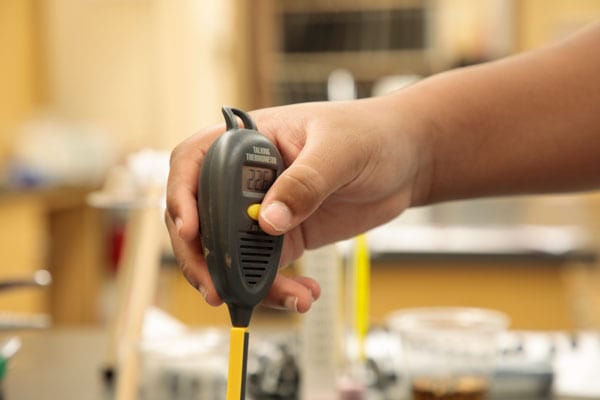 For Dogs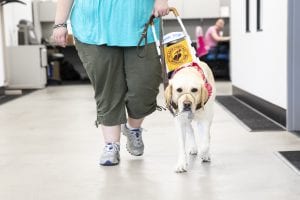 Other Thoughtful Gifts
You can find more great products on our shopping site and our FamilyConnect Holiday Gifts blog.
Share this article.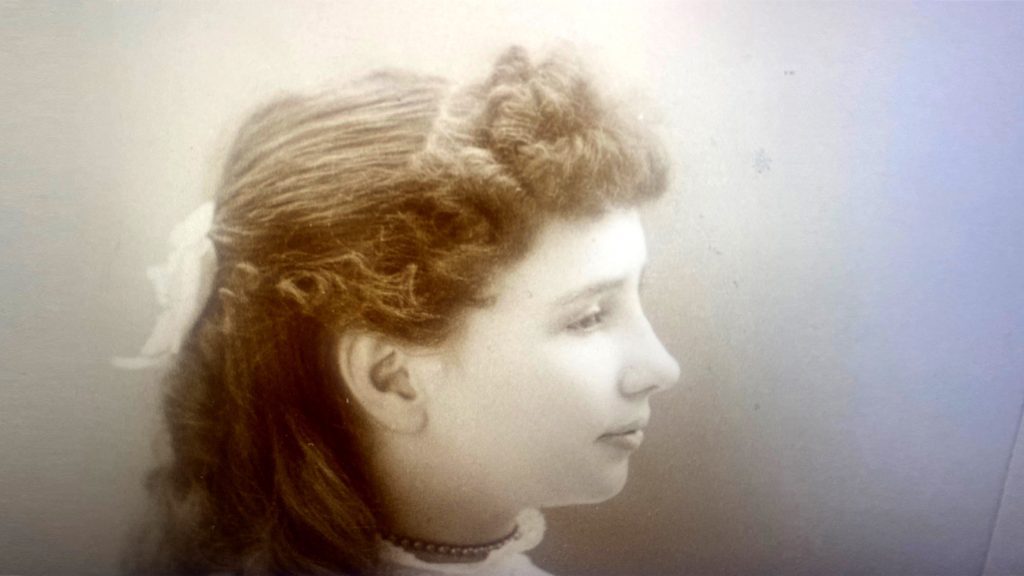 In 1904, the Ladies Home Journal published a piece by Helen Keller titled, "As the Blind See the Yuletide." For...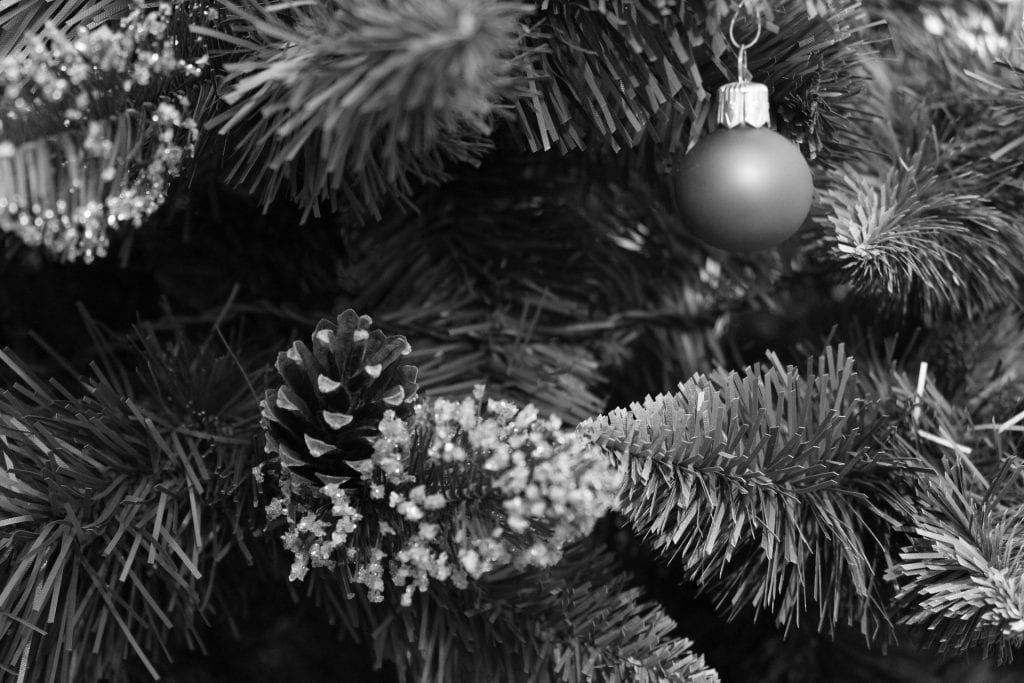 What memories of childhood Christmases do you hold dear? The rustle of wrapping paper? The smell of gingerbread? Helen Keller...