Gifts for Everyone on Your List
The holidays will soon be here. Are you having trouble finding a perfect gift for a child or adult who is blind or visually impaired? With the help of professionals in the field and adults with visual impairments, we wrapped up a gift list for all to enjoy.
For Children
Toys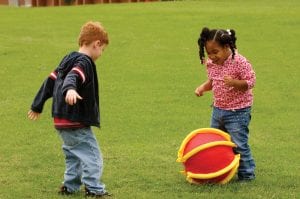 Education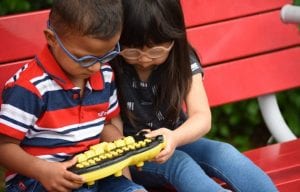 Books
Arts and Crafts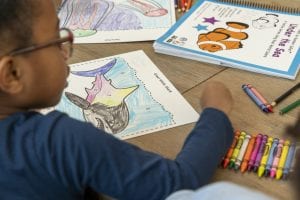 Games
For Adults
Home and Office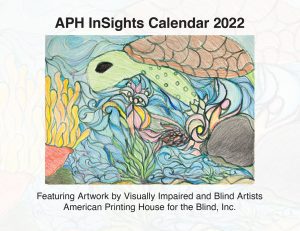 Purchase your single copy or custom-printed copy of the 2022 large print-braille APH InSights Art Calendar, which features artwork from artists who are blind and visually impaired.
The 2022 EZ Track Calendar offers a systematic and organized way of keeping track of appointments, holidays, and other events.
Take notes on the go with a Pocket Braille Slate or compose large print notes and journal entries with this Boldline Spiral Notebook.
Fashion and Beauty
Help Two Blind Brothers find a cure for Stargardt Disease by purchasing some of their designer clothing.
Created by an entrepreneur who is blind, Elegant Insights sells custom braille jewelry and accessories.
Technology and Accessories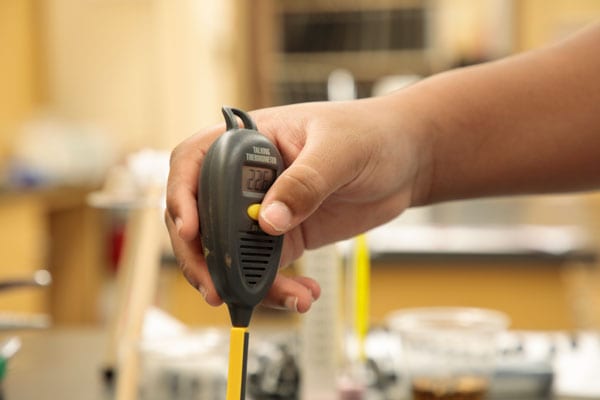 For Dogs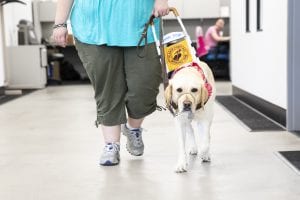 On the Go, part of the Blind Mice Mega Mall, carries beds, bandanas, bowls, charms, and even items you can purchase in memory of a lost pet or dog guide.
Owned by an entrepreneur who is visually impaired, the WagALot Pet Shop sells bow ties, bandanas, and canvas collars for dogs.
Other Thoughtful Gifts
You can find more great products on our shopping site and by reading this 2020 VisionAware blog.
Share this article.