Building Your Multiple Disabilities Toolkit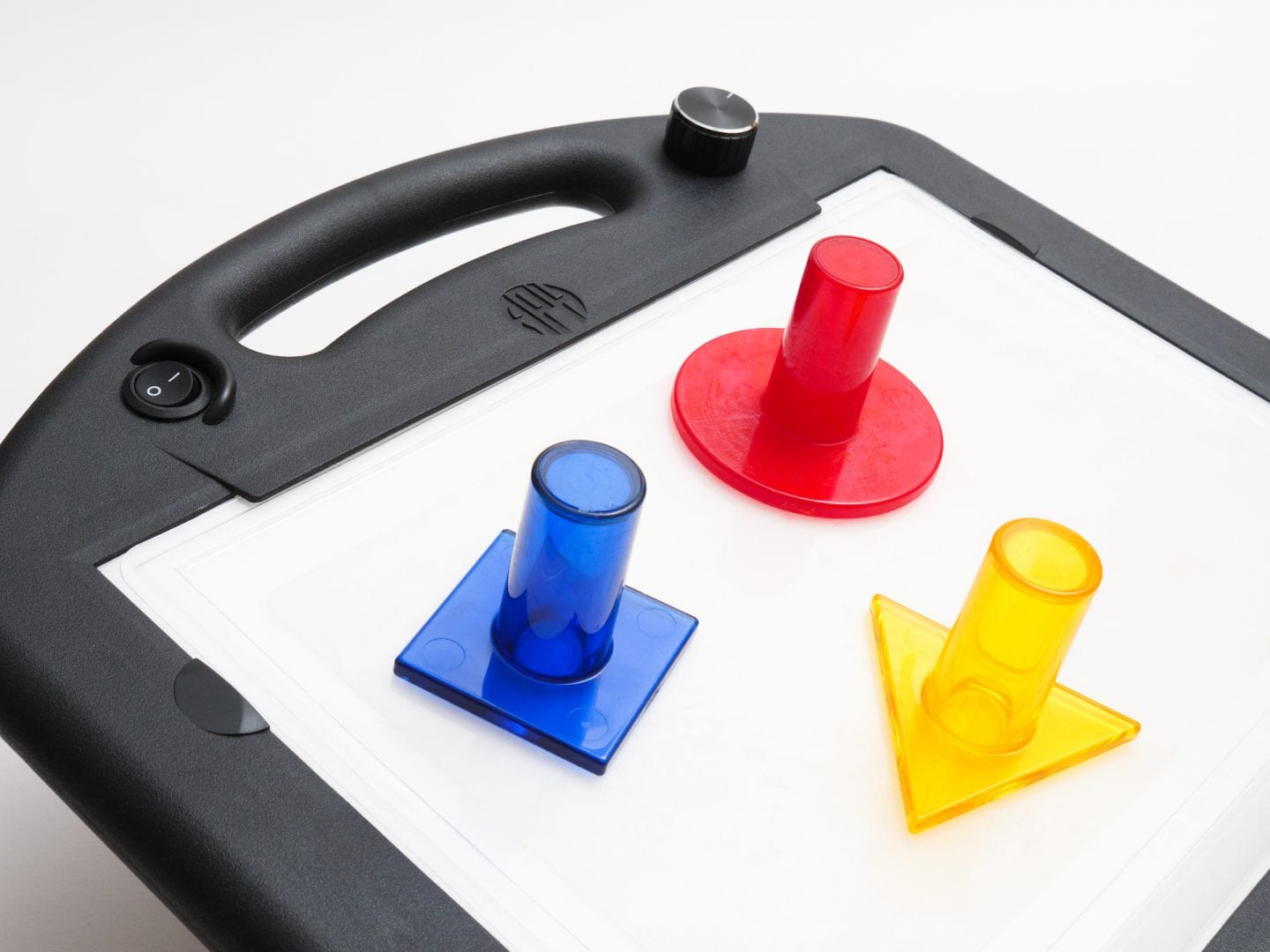 At APH  we specialize in providing accessible products and services for the blind and low vision community; however we also offer a significant number of products and resources that support those who live with multiple disabilities. We've compiled a list of products that can be useful to people who are blind and have at least one additional disability.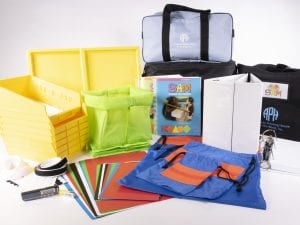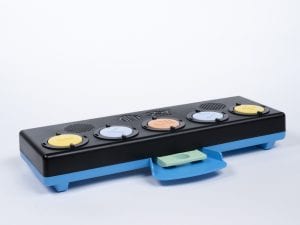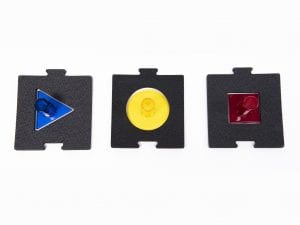 For more information or to find related products, visit aph.org/shop.
Share this article.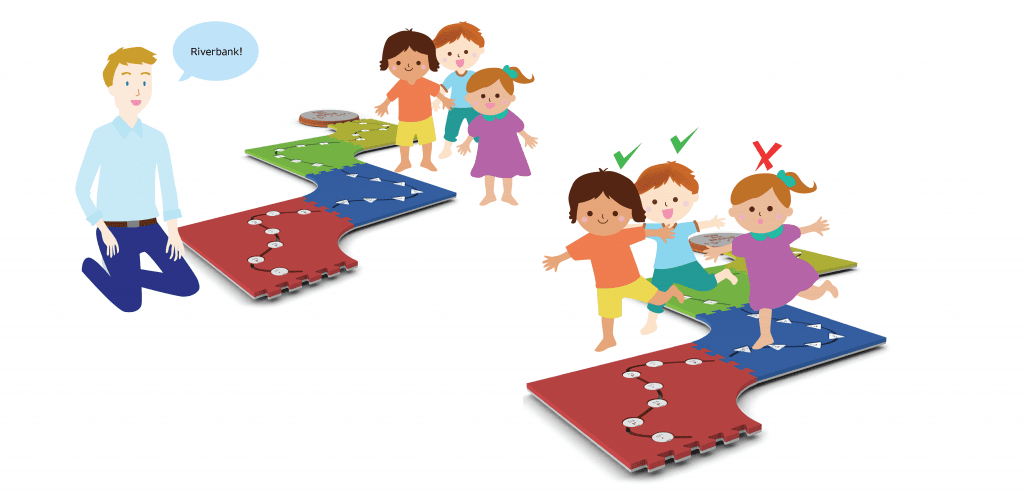 Are you a teacher looking for activities your students with and without visual impairments can do together? If you want...

APH's Reach & Match® Learning Kit helps young children of all abilities develop their motor and social skills, all under...