Building Your Fine Arts Toolkit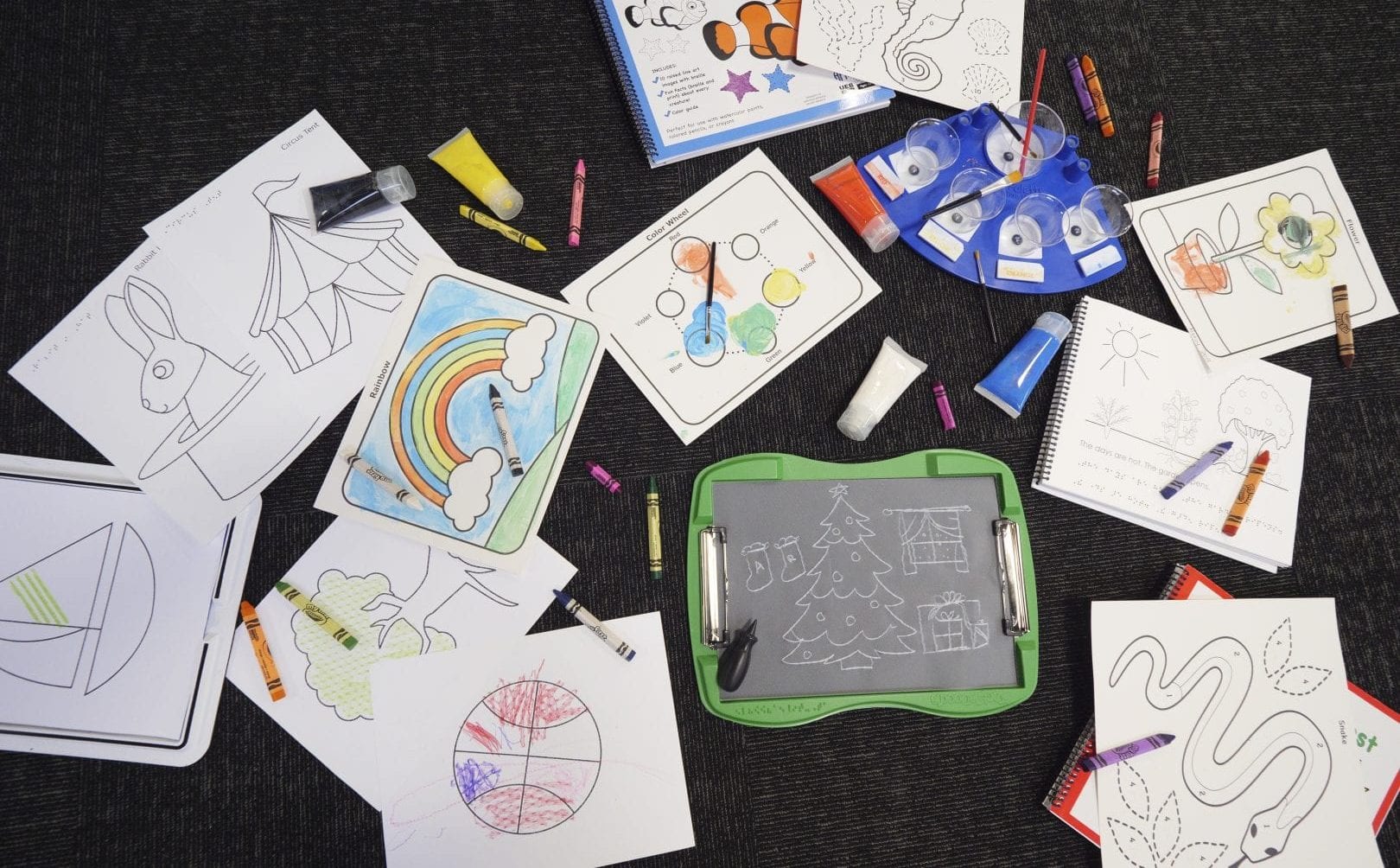 We believe art is for everyone! Students and adults who are blind or low vision should not be denied the enjoyment and firsthand experience of creating art. We have a plethora of accessible tools and materials available that accommodate open-ended self-expression. Art experiences enhance other learning goals as well, including the development of fine motor/hand skills, the honing of tactile skills (e.g., texture discrimination, line tracking, shape identification), and the nurturing of self-esteem. Here are some product options to consider for use with your students and by adults: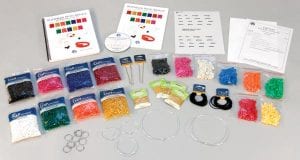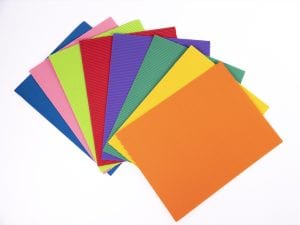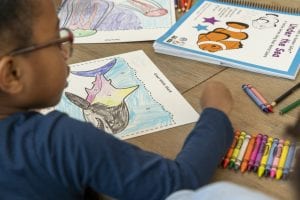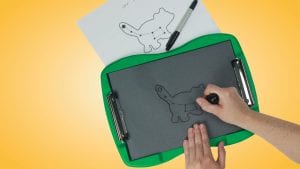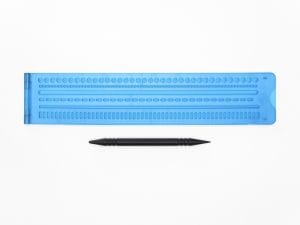 Don't allow your students or adults to be timid, modest artists! Encourage them to enter their personal art creations into APH's annual InSights Art Competition. For more information, go to https://insights-art.org/.​
For more APH products that may fit your students' art-related activities, visit our website at aph.org or contact us at (800) 223-1839.
Share this article.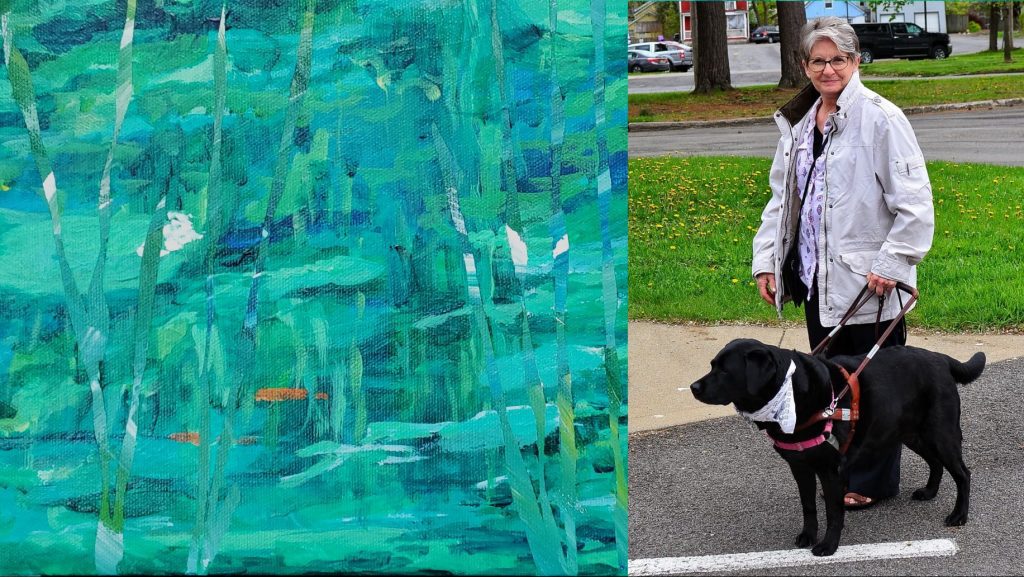 When Connie Avery steps out for her daily walk with her guide dog, Lexie, a third family member insists on...