Possibilities: Recreational Experiences of Individuals who are Deafblind: Conclusion & References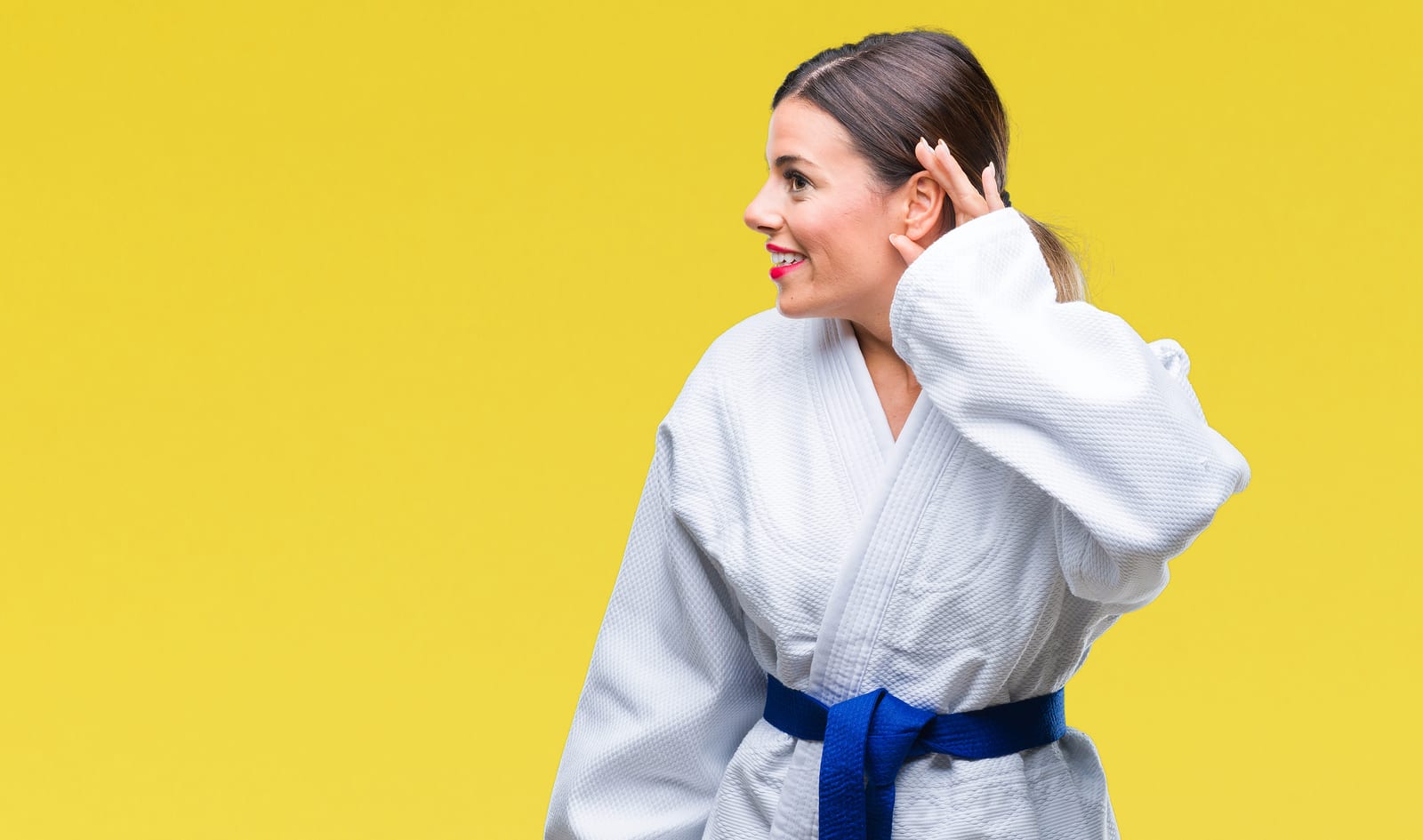 Conclusion
Participation in recreational and physical activities is an important part of life and can be especially important for people who are deafblind. Benefits of regular active recreation can include improved cardiovascular function, better ability to sleep, increased stamina, and an increased sense of wellness. The lasting message of this collection of stories is universal: with the right attitude, motivation, and help from those who believe in you, the possibilities for an active life are endless. Three major themes present themselves throughout these stories: Challenges, Perseverance, and Togetherness.
The theme of Challenges is explored throughout the stories. Maricar is determined to successfully complete the swimming portion of a triathlon, while Kristen, her SSP, provides the support she needs. Bruce challenges himself to travel independently throughout Asia. Faye sets a goal to play on a national soccer team after college and challenges herself to achieve it.
Perseverance is another theme present in these stories. Each individual has a goal which takes perseverance to achieve. Kevin has to overcome the loss of his family and his "dream job" only to lead a movement that may someday bring speed skating to the Paralympics. Ryan perseveres against communication barriers to reach his recreational goals.
The third theme, evident throughout the stories, is Togetherness. Each writer in this collection has someone supporting them along their journey. Corrina's ballet teacher, Michelle, demonstrates how an instructor's interest and willingness to make accommodations can substantially increase a student's self-esteem and self-determination. Kristen and Emily also show how togetherness and the desire to help a friend achieve a goal can make what seems impossible possible.
For those who have had the privilege of knowing, educating, or befriending someone who is deafblind, these stories show many examples of how one can modify activities to meet the recreational needs of a person who is deafblind. For young people who are deafblind or for those who simply want to try something new, the stories show examples of people who are deafblind overcoming obstacles and breaking down barriers in order to participate and succeed in recreational and physical activities. From Maricar's triathlon to Kevin's speed skating to Cody's power lifting, the individuals featured in this collection persevered, took on challenges and, with a little help from their friends and family, showed themselves and others that anything is possible.
References
American Association of the Deaf-Blind. (2012). Support service providers (SSPs): An introduction. Retrieved from www.aadb.org/SSP.html
Barnett, L. A., & Weber, J. J. (2008). Perceived benefits to children from participating in different types of recreational activities. Journal of Park & Recreation Administration, 26(3), 1-20.
Table of Contents
Credits, Introduction, and Preface
Rachel Weeks- Triathlon
Maricar Marquez- Running
Kristine D'Arbelles- SSP—Swimming Triathlon
Heidi Zimmer- Mountain Climbing
Cody Colchado- Power Lifting
Corrina Veesart- Ballet, Cheerleading, Rock Climbing, and Yoga
Emily Desfor- SSP—Outdoor Adventures
Kevin Frost- Speed Skating
Ryan Ollis- Running
Faye Frez-Albrecht- Soccer
Quinn Burch- Dance, Horseback Riding, and Running
Nicholas Abrahamson- Hiking the Appalachian Trail
Bruce Visser- Traveling
Jason Corning- Running
Sarah K. McMillen- Ice Hockey and Taekwondo
Angela Theriault- Running
Scott Keeler Bass- Biking
Maria Marquez Dykman- Wind Chimes
Conclusion & References
Share this article.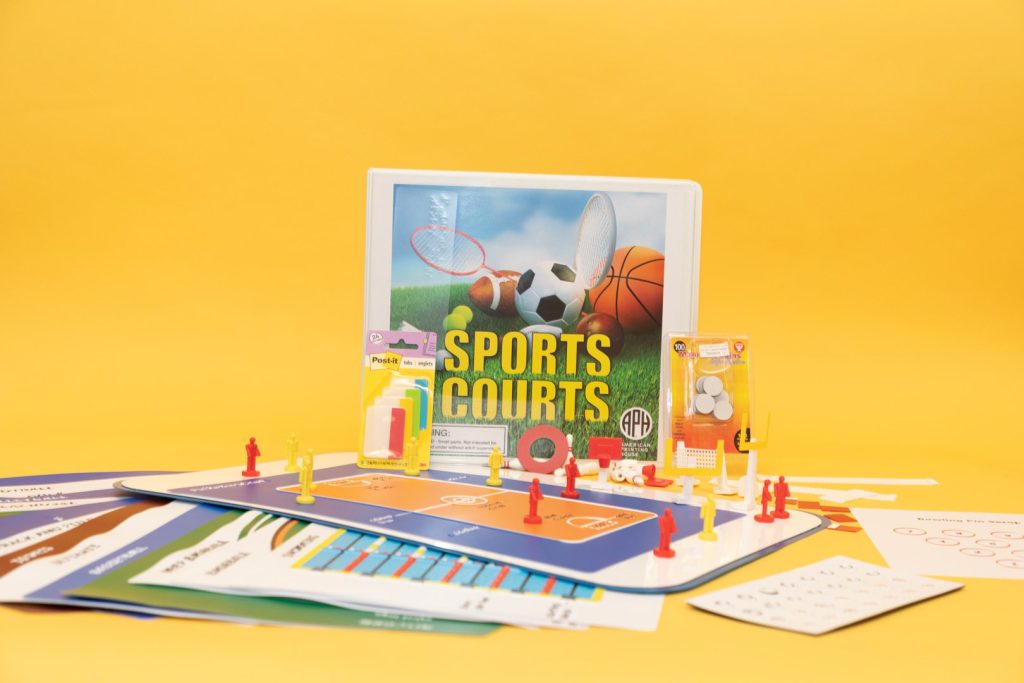 We recently spoke with Amanda Dennis, Paralympic Goalball athlete and APH's new Engagement Specialist, about the lack of adapted physical...