Bruce's Story: Traveling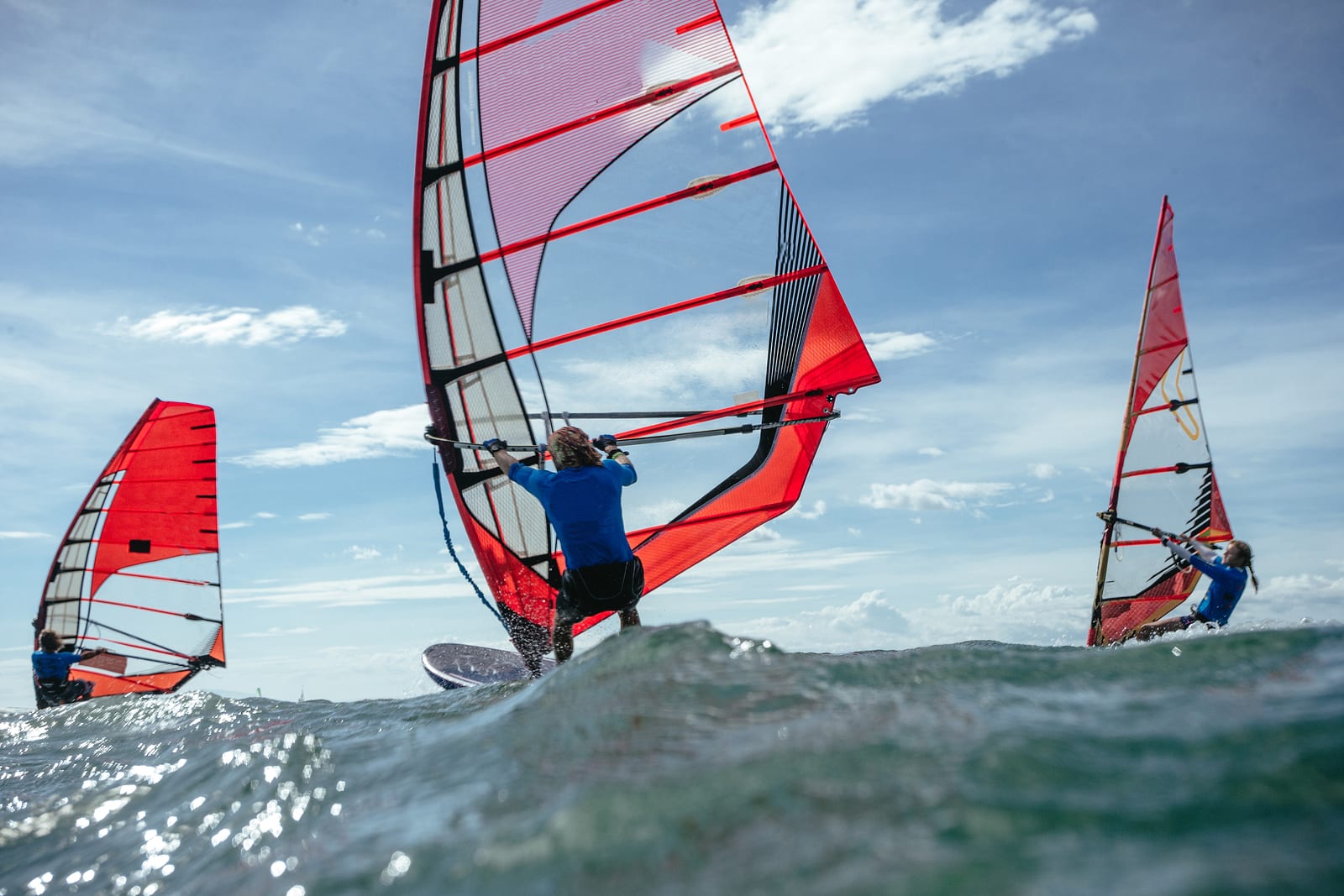 by Bruce Visser
I was born with hearing loss and, as I grew up, slowly became deaf; as a teenager, I began to lose my vision. Later, as an adult, I discovered a love of travel, and have been taking international trips for several years now. I recently traveled with a friend to Southeast Asia; we bought a guidebook published by Lonely Planet and took off.
Because we were unfamiliar with many of the Southeast Asian languages, we were forced to improvise and be spontaneous in many situations along our trip. There were maps everywhere, but they weren't usually in English, so we had to figure things out for ourselves, showing the map to local people so they could show us where to go. Many of the restaurants had English menus, but if it was difficult to communicate, we wrote notes. If the people around us could not read or write English, they asked other people to read our notes for them and together we found a way to communicate.
We visited many countries in Southeast Asia including Thailand, Cambodia, Vietnam, Laos and Nepal. I kept a notebook and filled it with the conversations we had with various people along our trip. Our favorite country was Vietnam; there were two towns in Central Coast Vietnam, Mui Ne and Hoi An, that had absolutely beautiful beaches, cozy bungalows, and fresh coconuts every day. It was in Vietnam that I learned how to wind surf, had a jacket custom-made for me, and took all-day cooking classes. The colors, the people, the culture, and the art were all amazing!
Before our cooking class, we spoke with the teacher and asked for less talking and more demonstrations so we could understand what was going on in the class. He gave us the recipes for each day's class and showed us where we were in them. The rest of the group didn't mind our requests, and a four-hour class became a seven-hour class.
My only trouble was that I could not use my cane on the uneven streets, so I had to put it away. I had some bruises by the time our trip was over, but the experience was well worth it.
Note: This is an excerpt from the book Possibilities: Recreational Experiences of Individuals who are Deafblind, edited by Lieberman, Haegele, and Marquez.
Table of Contents
Credits, Introduction, and Preface
Rachel Weeks- Triathlon
Maricar Marquez- Running
Kristine D'Arbelles- SSP—Swimming Triathlon
Heidi Zimmer- Mountain Climbing
Cody Colchado- Power Lifting
Corrina Veesart- Ballet, Cheerleading, Rock Climbing, and Yoga
Emily Desfor- SSP—Outdoor Adventures
Kevin Frost- Speed Skating
Ryan Ollis- Running
Faye Frez-Albrecht- Soccer
Quinn Burch- Dance, Horseback Riding, and Running
Nicholas Abrahamson- Hiking the Appalachian Trail
Bruce Visser- Traveling
Jason Corning- Running
Sarah K. McMillen- Ice Hockey and Taekwondo
Angela Theriault- Running
Scott Keeler Bass- Biking
Maria Marquez Dykman- Wind Chimes
Conclusion & References
Share this article.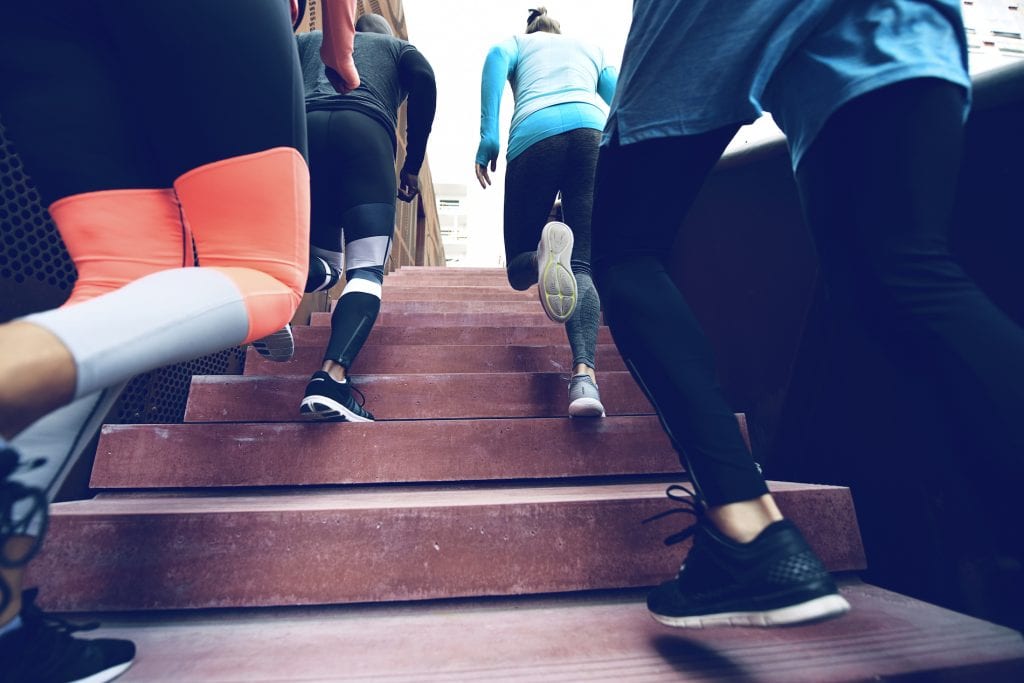 by Angela Theriault I am deaf and have Usher syndrome and am currently the director of the Deafblind Service Center...